General Dentist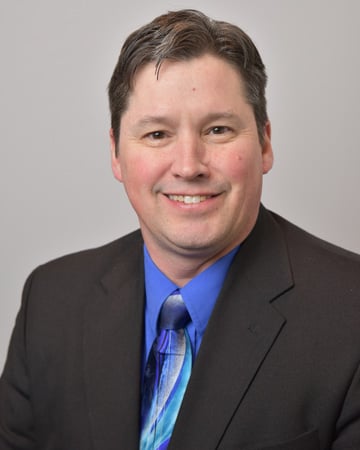 Erin Shanahan, DMD graduated from the Southern University School of Dental Medicine in 1991 and immediately joined the team at Maple Shade. He has been a principal pillar in the growth and development of Maple Shade ever since. Dr. Shanahan has continued his education in cosmetic dentistry at LVI and enjoys making a difference in the lives of the people he serves each day.
Periodontist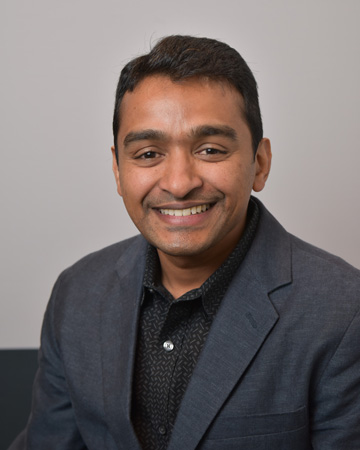 After earning his dental degree, Dr. Ravichandra Juluri went on to receive a certificate in Periodontics and Oral Implantology and M.S. in Oral Biology from Temple University. Dr. Juluri has taught at Meharry Medical College where he received the 2009 Educator of the year award from the American Academy of Periodontology.
Orthodontist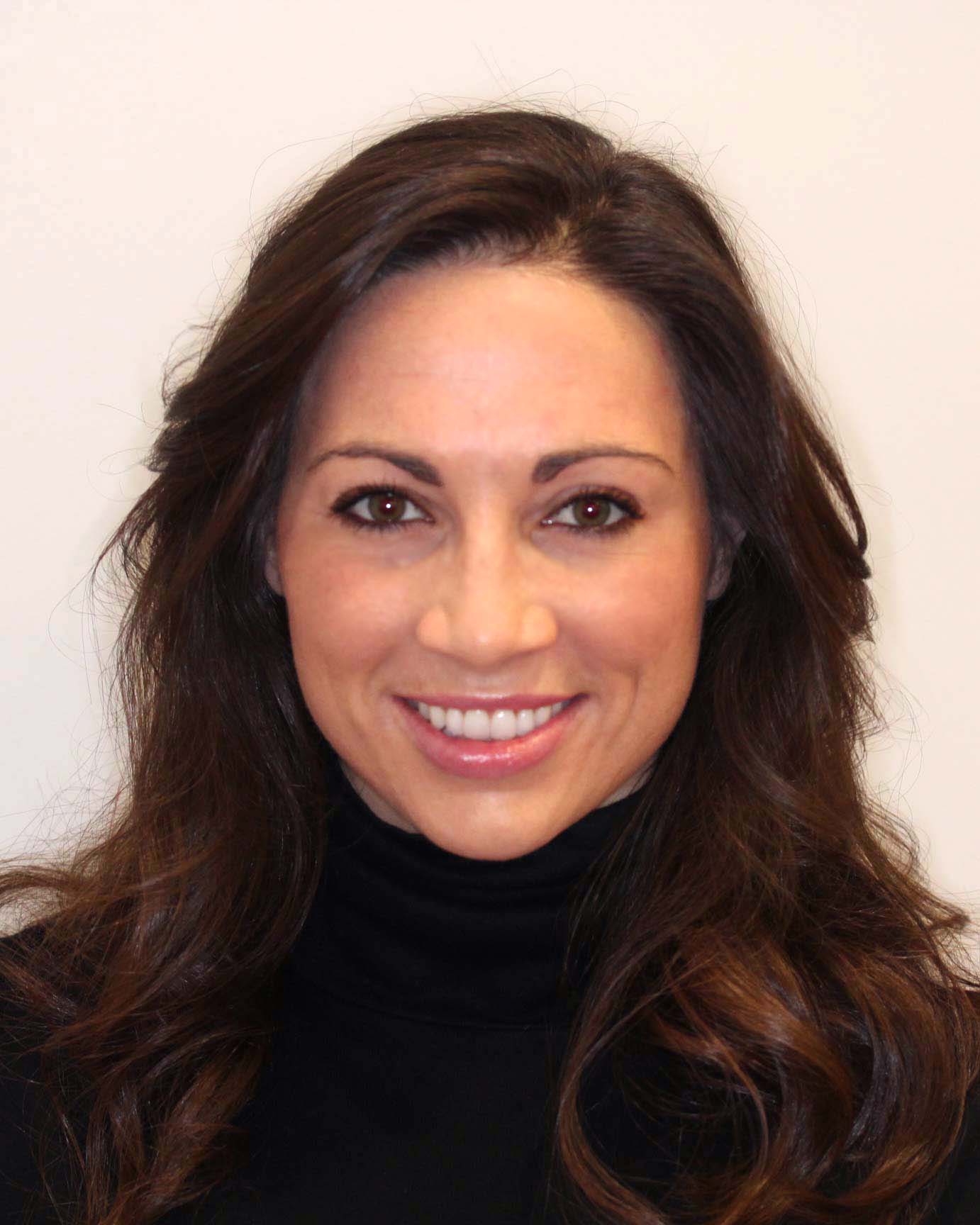 Dr. Loner received her Doctorate of Dental Medicine and Masters in Biology from the University of Louisville in Kentucky. She earned an additional Masters in Dentistry with a Certification in Orthodontics from Saint Louis University in Missouri. Dr. Loner specializes in the diagnosis and treatment of a wide variety of orthodontic needs for children, adolescents and adults. She is Invisalign® certified and experienced with several types of metal, ceramic and self-ligating braces.
General Dentist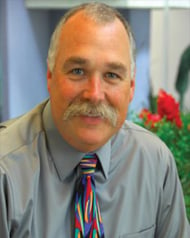 Timothy Ruffner, DDS and his wife moved from Redwood Valley, CA to be closer to their children who live in the Midwest. Dr. Ruffner graduated from Loma Linda University, School of Dentistry in California. He began his career as a family dentist in Ventura, CA where he worked for 6 years. Moving to Redwood Valley, CA he continued his practice for another 15 years.
General Dentist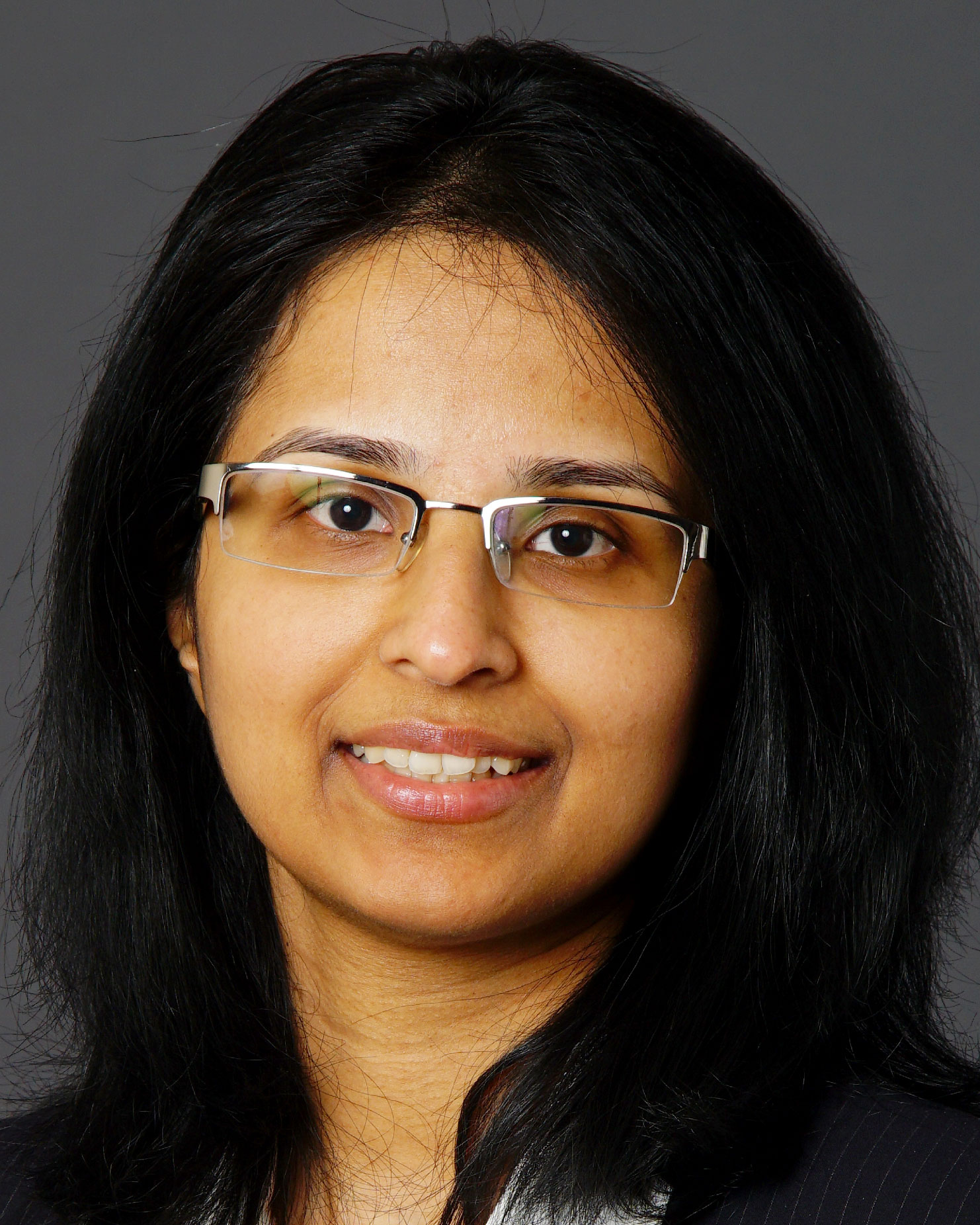 Dr. Delna Skariah is an experienced general dentist providing preventive, cosmetic, and restorative treatments for her patients. She stays up to date with the latest advances in dentistry and technology to provider her patients with the best care possible.Dr. Skariah received her Doctorate in Dental Medicine (DMD) from the University of Illinois College of Dentistry in Chicago, IL.