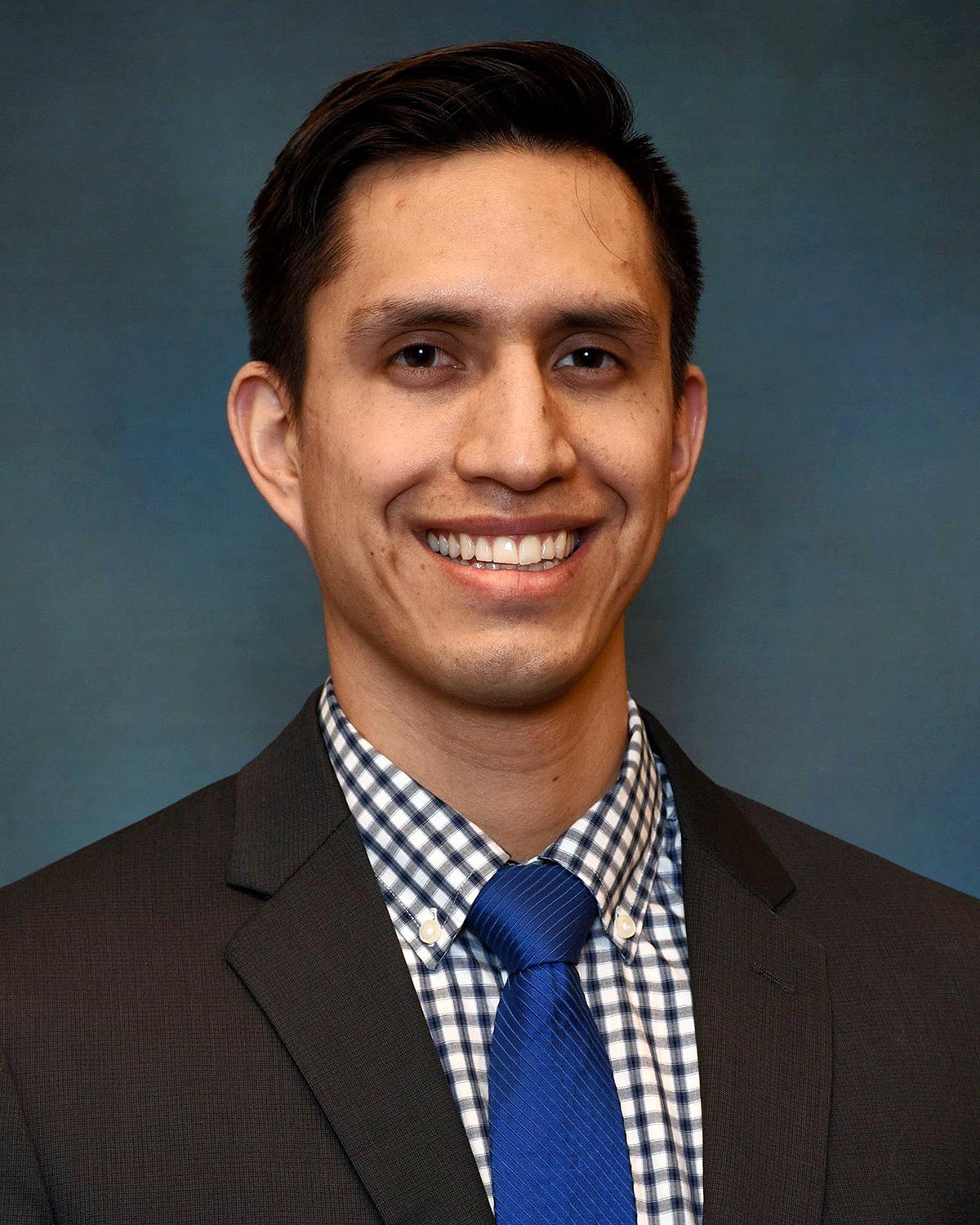 Dr. Melchor's passion is taking care of his patients. Whether it is relieving a toothache or enhancing your smile, he believes in treating patients the way he would want to receive dental treatment for himself or for his family.
He completed his undergraduate studies at the University of New Mexico before attending the University of Missouri-Kansas City School of Dentistry. During his four years of dental school, Dr. Melchor was very involved in volunteerism and community service and directed a free emergency dental clinic organized by the University of Kansas School of Medicine, which provided dental care to the low-income population of the community. He also served as the chapter president for the Student Professionalism and Ethics Association where he received the 2019 Humanitarian Award from the International College of Dentists. He volunteers regularly at the Community Health Care Clinic in Normal, Il.
Dr. Melchor is a passionate, dedicated dentist who strives for excellence by providing the best care to all of his patients. He speaks English and Spanish fluently and is a member of the American Dental Association, Academy of General Dentistry, Academy of LDS Dentists and the Illinois Dental Society.
In his spare time, you'll find him at the pool, hiking or spending time with his wife and kids.