Your New Life with New Affordable Quality Dentures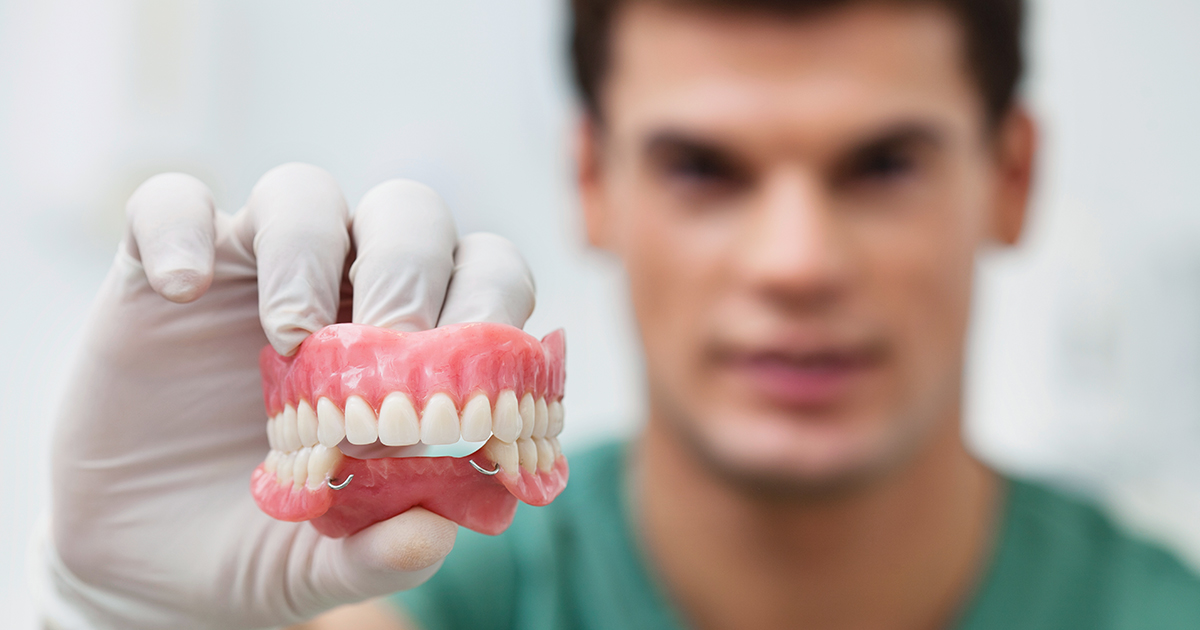 Your smile is often the first thing people notice about you, so your teeth have a huge impact on your self-esteem. If you've just gotten the news that you need partial or full dentures to replace missing teeth, you may feel anxious and unsure about what to expect. Although you may not be aware of it, many of your friends are probably facing the same challenge. Affordable quality dentures look so much like natural teeth that many people make the transition without anyone noticing. To help make the process of adjusting to dentures easier, here are a few tips for dealing with the most common issues new denture wearers face.
Typical Problems New Denture Wearers Face
At first, you may find it difficult to pronounce certain words. With practice, it will get easier. Read out loud when you are alone, repeating problem words until you feel more comfortable with them. If you experience denture clicking while talking, speaking more slowly will help.
For the first few weeks, your affordable quality dentures may feel awkward or even loose in your mouth. The muscles in your tongue and cheek must learn to keep the appliance in place, a process that will occur naturally over time. During the adjustment period, using a small amount of denture adhesive can help to stabilize your dentures, and head off embarrassing accidents.
Your partial or full dentures may shift or slip when you cough, laugh, or smile. You can reposition them discreetly by biting down gently and swallowing. If slipping occurs often or causes undue anxiety, use a small amount of denture adhesive to stabilize your dentures.
Don't Be Shy to Ask Questions about Your Full or Partial Dentures
Your dentist or prosthodontist can help you with virtually any problem related to your dentures. If you experience continued discomfort or problems with eating, speaking, or denture maintenance, you shouldn't hesitate to ask for advice. Your full or partial dentures are intended to improve your quality of life, and your dental team will be happy to make sure that they do.
To get the dental care you deserve from an affordable dentist in Peoria, call Maple Shade Dental Group today or make an appointment.
---
Maple Shade Dental Group offers affordable family dentistry and gentle, compassionate dental care in Peoria. With 3 affiliated practices throughout Peoria, our offices are conveniently located with extended hours to meet your needs. At Maple Shade Dental Group, we provide most dental services, from basic preventative care and general dentistry to specialized procedures and complete dental reconstruction. We accept most dental insurance plans and offer affordable financial solutions for any budget. Patient satisfaction is our top priority and we strive to provide the exceptional, affordable dental care and personal touch that lead to lasting relationships. A smiling patient is our greatest reward and we look forward to keeping those smiles healthy, beautiful, and bright. Discover an affordable dentist who truly cares at Maple Shade Dental Group.