The Dentures Dentist: 6 Rules for Great Denture Care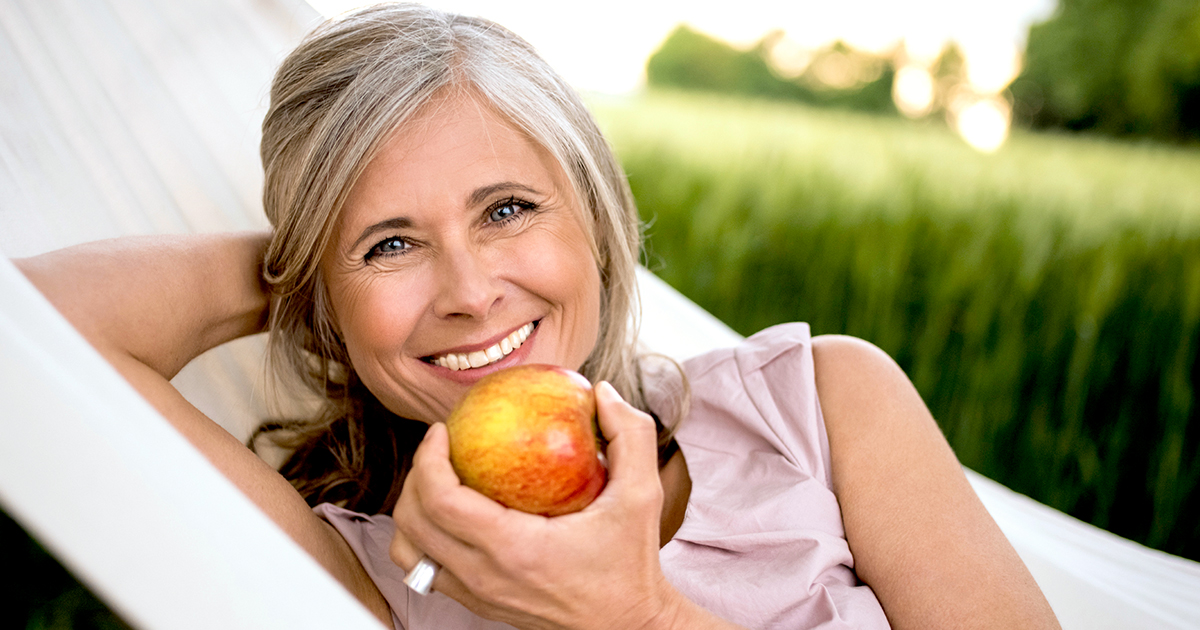 Losing your teeth can have devastating effects on your life. Fortunately, affordable quality dentures can restore both appearance and function after tooth loss. Whether you wear full dentures or partials, they need appropriate care to deliver the best performance; this care includes having an affordable dentist adjust them when they aren't fitting comfortably and cleaning and storing them properly. The following recommendations can help you keep your dentures in top shape.
1. Keeping them Squeaky Clean
Affordable quality dentures accumulate plaque, tartar, stains, and bacteria just like natural teeth, so you must clean them daily to safeguard your oral health and keep them looking their best. You can use a special denture brush with soap, mild dish detergent, or denture cleansing paste.
2. Handle with Care
Even the best dentist Peoria patients know can't save a denture that has been broken into a million pieces. Dentures break easily, so use care when taking them out or putting them in. For cleaning, hold them over a towel in case you drop them. Never use harsh cleansers or hard brushes to clean your dentures; these may damage the surface. Store your dentures safely out of the reach of children and pets.
3. Give Them (and Mostly your Mouth) a Breather
Taking your dentures out while you sleep at night gives your mouth a chance to recover from the stress and friction of wearing them during the day. If removing them at night is not an option, take them out for at least six hours during the day to give your mouth a rest. Soaking your dentures in warm water or denture cleanser prevents them from drying out.
4. Take Care of Your Gums
When you take your dentures out, rinse your oral cavity with water. Then massage your gums gently with a washcloth or soft toothbrush. If you fail to take care of your gums, you can develop infections or sores that make it difficult to tolerate wearing your dentures.
5. Report Changes in Fit
Ill-fitting dentures could be more than just a nuisance. The changes might be a sign of gum disease, so be sure to see your dentist when your dentures don't feel right.
6. See your Dentures Dentist Regularly
Schedule a checkup visit with your dentures dentist once a year. Besides keeping dentures in top shape, regular visits ensure that any potentially cancerous sores are detected and treated early. The best dentist Peoria denture wearers can choose is an affordable dentist who has experience creating and adjusting dentures. With the help of an experienced dentist, plus a little time and attention, you and your dentures can have a happy relationship for years to come.
To get the dental care you deserve from an affordable dentist in Peoria, call Maple Shade Dental Group today or make an appointment.
---
Maple Shade Dental Group offers affordable family dentistry and gentle, compassionate dental care in Peoria. With 3 affiliated practices throughout Peoria, our offices are conveniently located with extended hours to meet your needs. At Maple Shade Dental Group, we provide most dental services, from basic preventative care and general dentistry to specialized procedures and complete dental reconstruction. We accept most dental insurance plans and offer affordable financial solutions for any budget. Patient satisfaction is our top priority and we strive to provide the exceptional, affordable dental care and personal touch that lead to lasting relationships. A smiling patient is our greatest reward and we look forward to keeping those smiles healthy, beautiful, and bright. Discover an affordable dentist who truly cares at Maple Shade Dental Group.