Posted under:
General
Posted on: January 8, 2016
Save Your Smile – How to Handle a Dental Emergency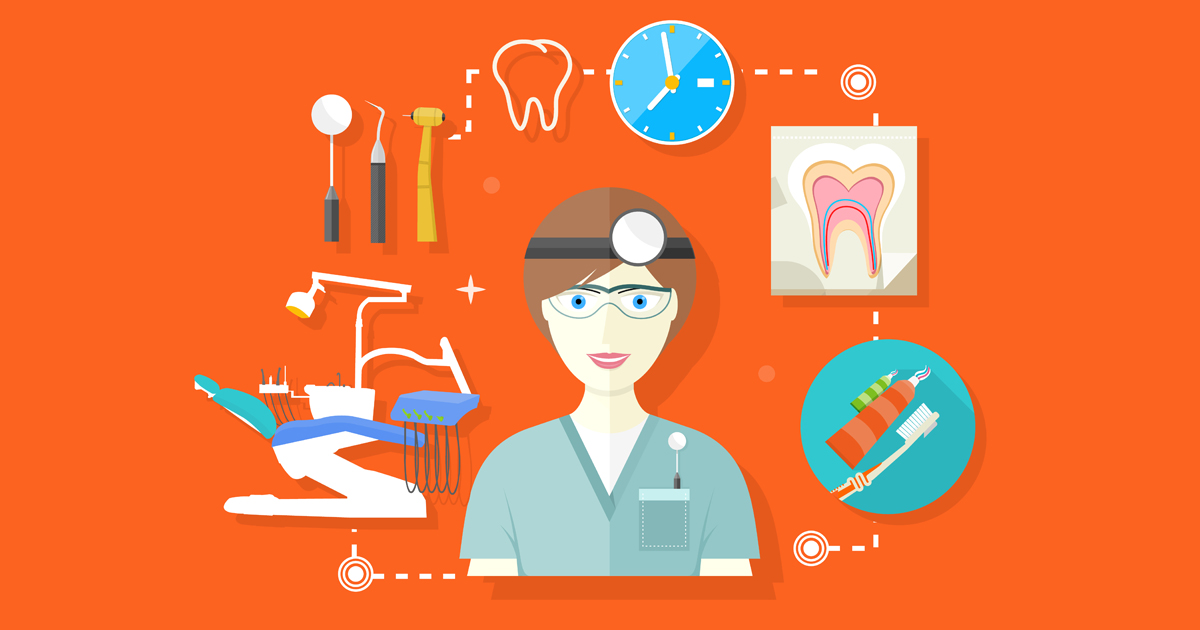 A dental emergency situation can be defined as any time there is excessive bleeding, severe pain, or a need for immediate medical intervention to save a tooth. Although you can prevent many emergencies by seeing your dentist for regular exams and cleanings, accidents are beyond your control. When a crisis occurs, your dentist is the first person you want to call, so be sure to have your dental clinic's contact information where you can get to it easily. For times when you can't obtain professional care quickly, the following tips can help improve your odds of saving your tooth.
When Teeth are Knocked Out
If a tooth is completely knocked out of its socket, quick action is required to save it. Rinse the tooth in water, and attempt to place it back into the socket. If this isn't possible, store the tooth in milk. Call your dentist immediately for instructions.
A Misaligned or Loose Tooth
Gently try to move the tooth back into position using your finger, but don't force it. Call your emergency dentist to make an urgent appointment.
Chips, Cracks, and Fractures
Cracks and chips that are not causing pain are usually not a dental emergency, but a fractured tooth may be serious. Rinse with warm water, and apply a cold compress if swelling is present. Make an emergency appointment with your dentist. If you are in pain, take acetaminophen. Never use aspirin, which can increase bleeding. And avoid using Orajel or other topical painkillers, as they can burn gum tissue.
Injuries to Soft Tissues
Puncture wounds, tears, and lacerations to the cheeks, lips, or tongue can be serious. Clean the area with lukewarm water. Place pressure on the wound if it is bleeding. Call your oral surgeon, or visit a hospital emergency room immediately. Again, do not take aspirin as it can increase bleeding.
When to See an Emergency Dentist
Emergency dental services are required if any of the following symptoms or conditions are present:
Mouth bleeding
Severe pain
Bulges or knots on gum tissue
Trauma to the teeth, mouth, or face
Swelling
Loose teeth
To learn about our family dentistry practice in Peoria, call Maple Shade Dental Group today or make an appointment.
---
Maple Shade Dental Group offers affordable family dentistry and gentle, compassionate dental care in Peoria. With 3 affiliated practices throughout Peoria, our offices are conveniently located with extended hours to meet your needs. At Maple Shade Dental Group, we provide most dental services, from basic preventative care and general dentistry to specialized procedures and complete dental reconstruction. We accept most dental insurance plans and offer affordable financial solutions for any budget. Patient satisfaction is our top priority and we strive to provide the exceptional, affordable dental care and personal touch that lead to lasting relationships. A smiling patient is our greatest reward and we look forward to keeping those smiles healthy, beautiful, and bright. Discover an affordable dentist who truly cares at Maple Shade Dental Group.