Maple Shade Dental Group at Women's Lifestyle Show
Posted under:
General
| Posted on: October 30, 2013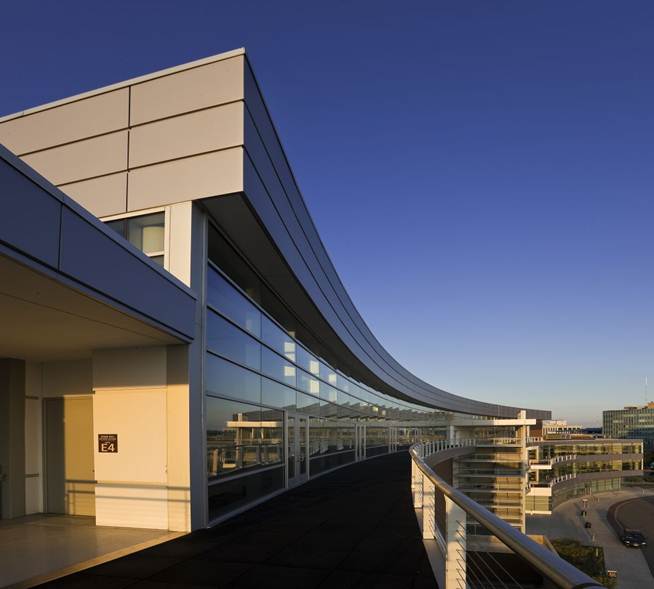 Maple Shade sponsored a booth at this year's 22nd Annual Women's Lifestyle Show on Saturday, October 26th at the Peoria Civic Center.
Guests indulged, rejuvenated and relaxed while enjoying presentations of the latest styles and trends from local vendors.  There were presentations and interactive activities where guests were shown the latest techniques to transform their looks, create the perfect wardrobe and simple ways to make a dramatic statement to make them look and feel their polished best.
The day included a fashion show, doggie dancing, culinary demos, makeovers, celebrities.
Motivational speakers included Days of Our Lives actress & #1 Songwriter – Gloria Loring; and Author – Mary Jo Buttafuoco.