Posted under:
General
Posted on: April 1, 2016
Good Foods for Bad Breath Treatment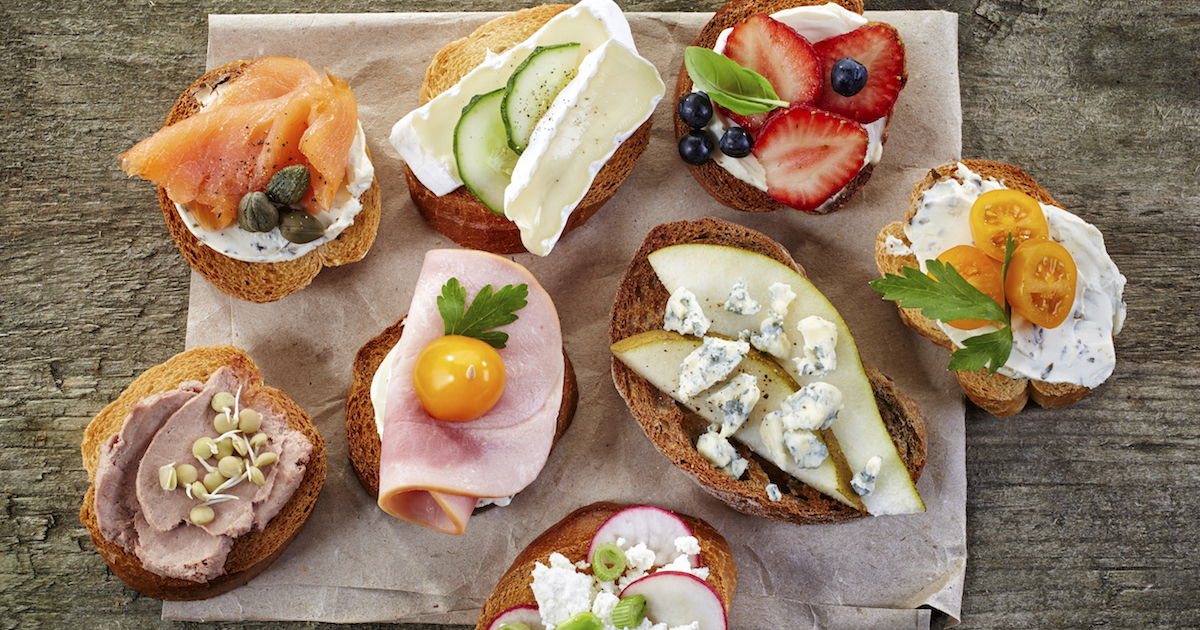 Are you suffering in silence with very bad breath? Discover how to stop bad breath by choosing good foods and drinks.
A Double Dose of Dairy
Foods that are full of calcium like cheese and yogurt are among the very best bad breath cures. Dental research has shown that eating a piece of cheese after a meal or snack can actually neutralize acids in your mouth that lead to bad breath. And people who eat yogurt every day have lower levels of the oral compounds that make breath smell bad.
Crunch Your Way Clean
While soft and sticky foods get trapped in teeth and breed bad-smelling bacteria, crunchy foods like fruits and veggies are actually bad breath cures. Crunching on foods like carrots, apples, and cucumbers removes food trapped in your teeth and scrubs away bacteria that lead to odorous breath.
Sugarless for More Protection
When you choose to chew sugarless gum, you increase your flow of saliva, which rinses away the bacteria that causes bad breath. While you may assume that mint-flavored gum would be best to freshen your breath, it's smarter to choose cinnamon gum, which contains an essential oil that decreases smelly bacteria.
Water is the Way
Dry mouth causes bad breath for millions of people of every age. When it comes to how to stop bad breath, you want to keep your mouth moist with water all day long. Another of water's wonders is how it rinses away any food trapped in your teeth, which is known to lead to bad breath. But simply drinking water is an easy and effective bad breath treatment.
To learn about our family dentistry practice in Peoria, call Maple Shade Dental Group today or make an appointment.
---
Maple Shade Dental Group offers affordable family dentistry and gentle, compassionate dental care in Peoria. With 3 affiliated practices throughout Peoria, our offices are conveniently located with extended hours to meet your needs. At Maple Shade Dental Group, we provide most dental services, from basic preventative care and general dentistry to specialized procedures and complete dental reconstruction. We accept most dental insurance plans and offer affordable financial solutions for any budget. Patient satisfaction is our top priority and we strive to provide the exceptional, affordable dental care and personal touch that lead to lasting relationships. A smiling patient is our greatest reward and we look forward to keeping those smiles healthy, beautiful, and bright. Discover an affordable dentist who truly cares at Maple Shade Dental Group.