Posted under:
General
Posted on: February 26, 2016
Facts about Oral Sedation Dentistry Illinois Patients Trust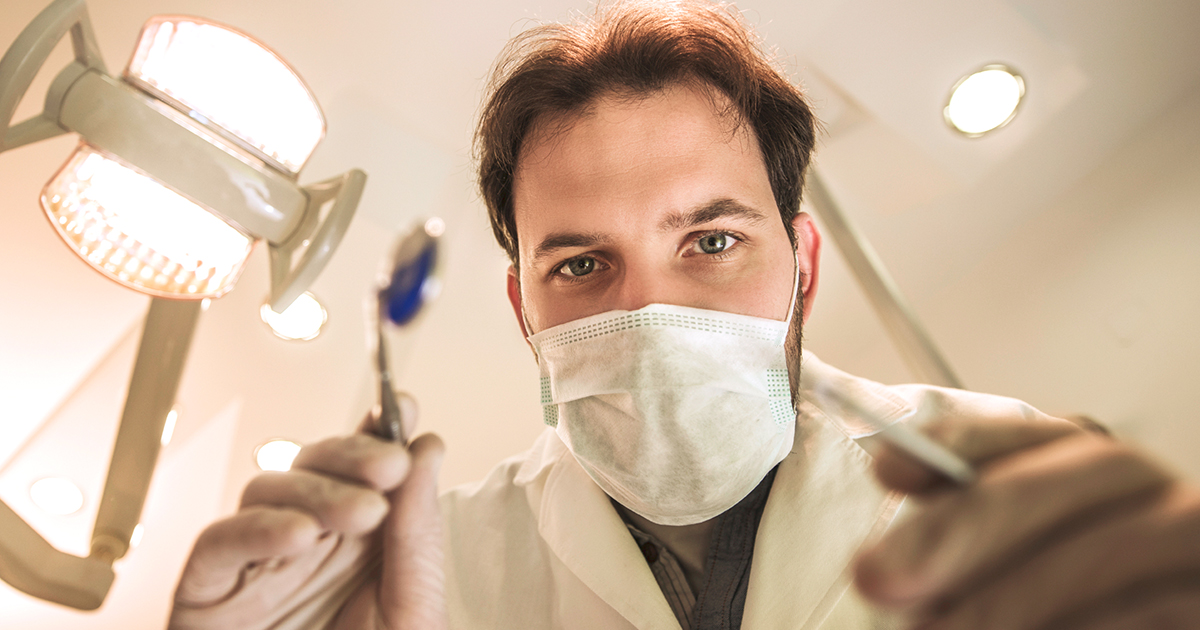 Would you rather crawl under your car and hide than walk into your dental clinic? If the thought of going to the dentist leaves you trembling with fear, you're not alone. Many people are so afraid of sitting in the dentist's chair that they'd rather suffer with a miserable toothache until they can no longer bear it. Sedation dentistry can help take away the dental anxiety symptoms so that you can get the dental exams and treatments you desperately need.
What Exactly does Sedation Dentistry Mean?
Sedation dentistry uses medication to help you relax during various types of dental procedures. These levels of sedation are available to meet your needs:
Minimal sedation leaves you awake but feeling relaxed.
With moderate sedation or conscious sedation, you will be able to communicate but probably won't remember much about the procedure.
Deep sedation takes you to the edge of consciousness, but your dentist can still wake you if necessary.
If you receive general anesthesia, you are completely unconscious and unable to respond.
Is any Dentist Able to Administer Sedation?
General dentists can usually give patients oral sedation and laughing gas. Many are also able to administer moderate sedation. Deeper forms of sedation are more complex and present more possible complications. To administer deep sedation and anesthesia, sedation dentists must receive special training and obtain proper credentials and permits. Many sedation dentists who offer these deeper levels of sedation are dentist anesthesiologists and oral surgeons.
What Sedation Methods are Used?
Sedation dentists generally use these types of sedatives:
Inhaled laughing gas
Oral sedation in tablet form
Intravenous moderate sedation
Deep sedation and general anesthesia
In addition to general sedation, most dental procedures require the use of injected local anesthetic to prevent pain.
Who is a Candidate for a Sedation Dental Procedure?
The following types of patients are great candidates for a sedation dental procedure:
Patients with severe dental anxiety
Patients with extremely sensitive teeth
Anyone who needs extensive dental work
Patients with a strong gag reflex
People with a low pain threshold
Children or adults who can't sit still in the dentist's chair
Finding the Oral Sedation Dentistry Peoria Patients Trust
If you need help locating a dentist who can provide oral sedation dentistry Peoria patients rate highly, check with your local dental associations, or ask your dentist or other healthcare providers for a referral.
To learn about our family dentistry practice in Peoria, call Maple Shade Dental Group today or make an appointment.
---
Maple Shade Dental Group offers affordable family dentistry and gentle, compassionate dental care in Peoria. With 3 affiliated practices throughout Peoria, our offices are conveniently located with extended hours to meet your needs. At Maple Shade Dental Group, we provide most dental services, from basic preventative care and general dentistry to specialized procedures and complete dental reconstruction. We accept most dental insurance plans and offer affordable financial solutions for any budget. Patient satisfaction is our top priority and we strive to provide the exceptional, affordable dental care and personal touch that lead to lasting relationships. A smiling patient is our greatest reward and we look forward to keeping those smiles healthy, beautiful, and bright. Discover an affordable dentist who truly cares at Maple Shade Dental Group.