Posted under:
General
Posted on: February 12, 2016
Dental Extraction Alternatives to Save your Teeth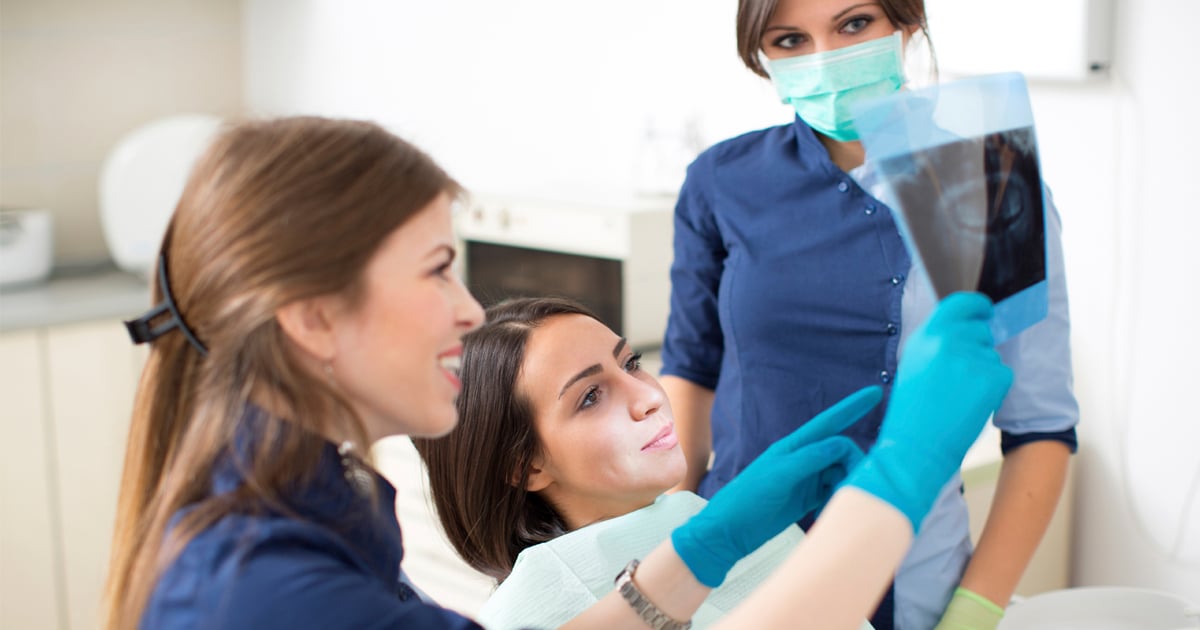 A severe toothache may tempt you to fantasize about pulling your tooth out, but in reality, losing a natural tooth can cause long-term damage to your smile, unless you're talking about wisdom teeth. If you're concerned that your dentist will want to perform a dental extraction of other teeth, you should be aware that alternatives almost always exist. Whenever possible, saving a tooth is a favorable choice. Your teeth need to support each other to provide a correct bite. A dental extraction leaves a space that may cause adjacent teeth to drift over time. When your tooth faces the threat of extraction, understanding your options can help you make the right decision.
Having a Dental Extraction
In rare cases, your dentist may tell you that there is no way to save your diseased tooth. Fortunately, various types of prosthetic devices can be used to replace a missing tooth. These include dental implants, partial dentures, and various types of bridges. Your dentist will explain your options and help you decide how to proceed with tooth restoration.
Is it Okay to Delay Treatment of a Diseased Tooth?
It is often dangerous to delay treatment of a damaged or diseased tooth. Waiting too long could result in disease spreading to other teeth. In rare cases, infection may spread to your jaw or even other parts of your body. You should only delay treatment for a limited amount of time, and you should do so only under the supervision of your dentist.
Can this Tooth be Saved?
Regardless of how severe your tooth pain may be, there are almost always ways to make it stop without pulling your tooth. One popular and practical option is endodontic treatment; this is more commonly known as root canal treatment. Other potential ways to save a diseased tooth include surgical bone grafting and root amputation.
Wisdom Tooth Extraction: The Exception to the Rule
One type of tooth you don't need to worry about saving is an impacted wisdom tooth. Since it's already in a position to cause infection and damage your other teeth, wisdom tooth extraction is really the only viable solution. Wisdom tooth dentists are generally known as oral surgeons. Wisdom teeth extraction is performed while you are under anesthesia, so you won't feel any pain. After wisdom teeth extraction, you won't have an unsightly gap in your smile. The space occupied by the tooth will gradually fill in with healthy bone tissue. Your general dentist may be able to perform an extraction; if your condition is more complicated, he or she will refer you to competent area wisdom tooth dentists for treatment.
To learn about our family dentistry practice in Peoria, call Maple Shade Dental Group today or make an appointment.
---
Maple Shade Dental Group offers affordable family dentistry and gentle, compassionate dental care in Peoria. With 3 affiliated practices throughout Peoria, our offices are conveniently located with extended hours to meet your needs. At Maple Shade Dental Group, we provide most dental services, from basic preventative care and general dentistry to specialized procedures and complete dental reconstruction. We accept most dental insurance plans and offer affordable financial solutions for any budget. Patient satisfaction is our top priority and we strive to provide the exceptional, affordable dental care and personal touch that lead to lasting relationships. A smiling patient is our greatest reward and we look forward to keeping those smiles healthy, beautiful, and bright. Discover an affordable dentist who truly cares at Maple Shade Dental Group.