Maple Shade Dental Group Blog – Cosmetic Dentistry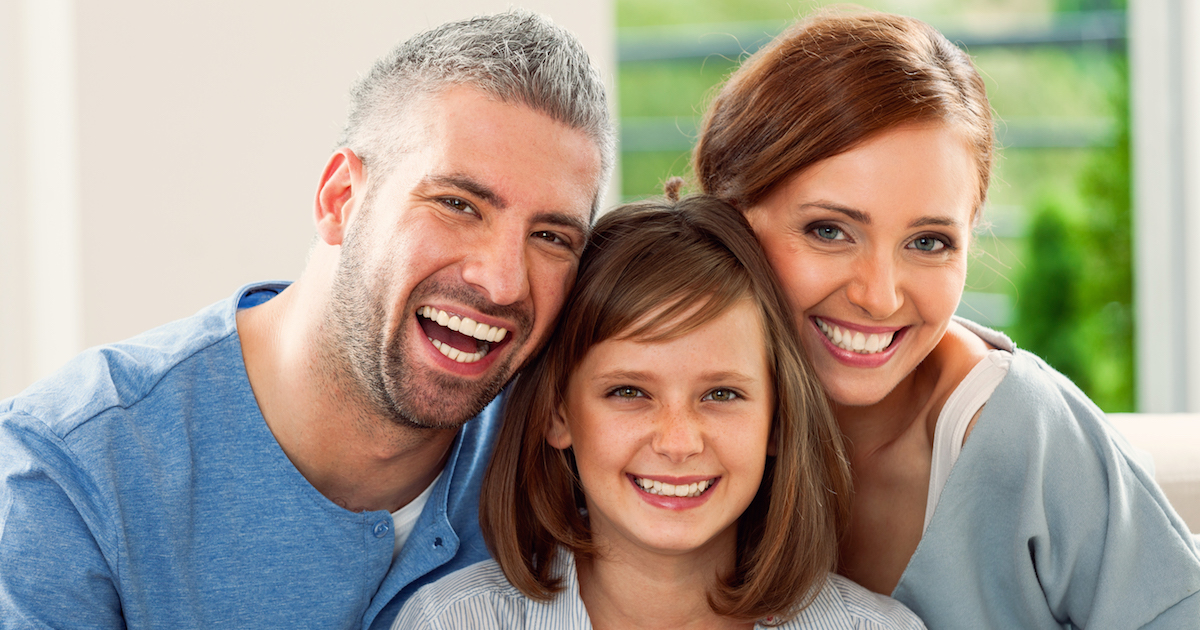 Posted on: August 19, 2016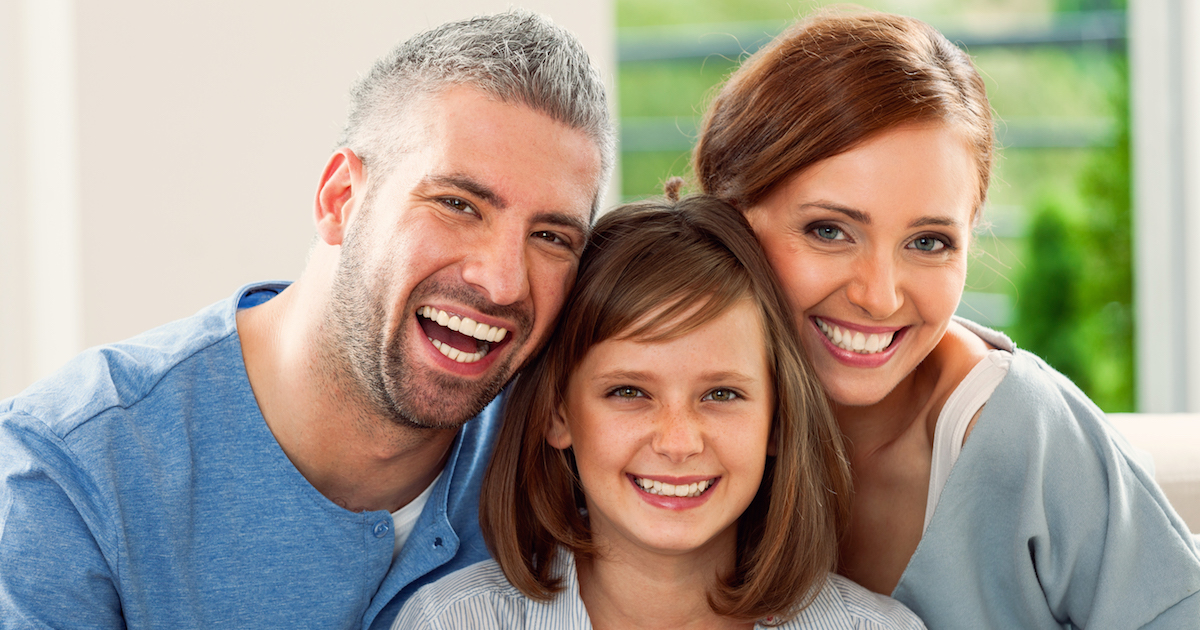 If you're troubled by your teeth, your three choices for treatment are cosmetic dentistry veneers, cosmetic dentistry bonding, and dental crowns. To improve both the appearance and function of a tooth, you will find dental crowns are typically the ideal treatment for you.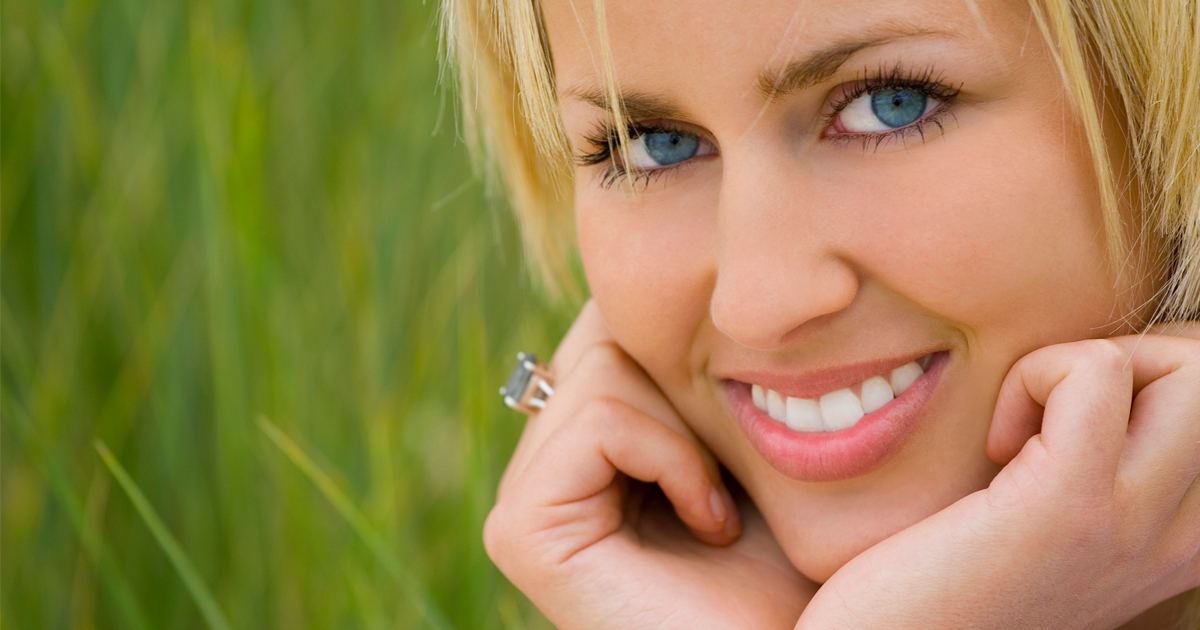 Posted on: March 25, 2016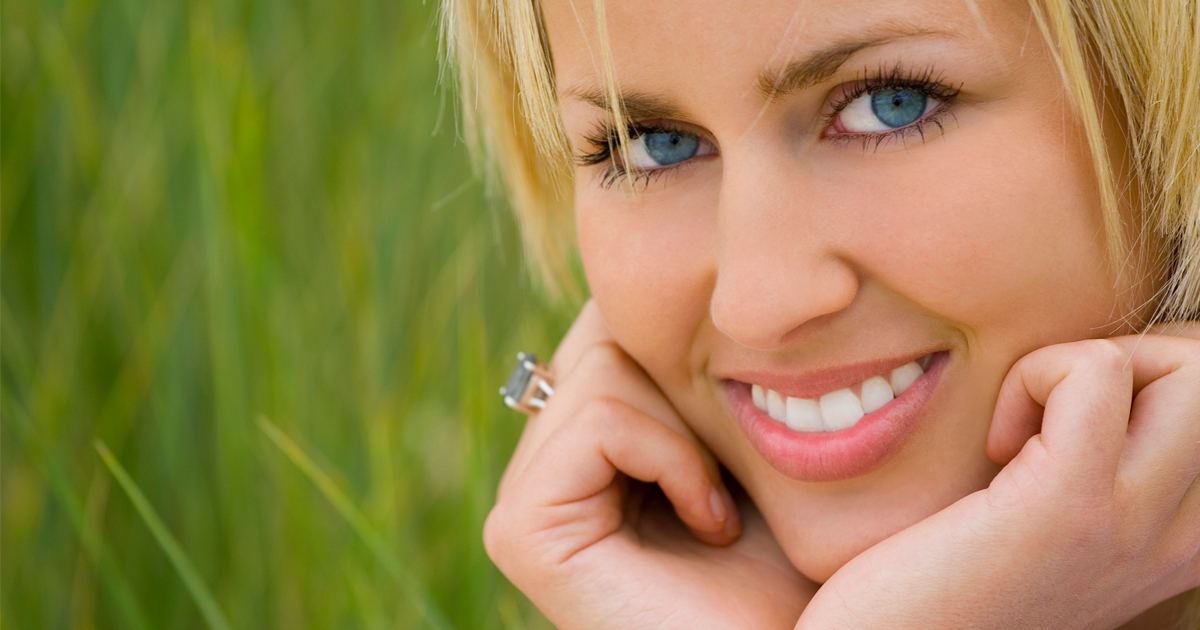 Want a better, brighter, more beautiful smile? Then cosmetic dentistry veneers may be your ideal solution. Discover their many benefits and see why so many people love the look of veneers.