Maple Shade Dental Group Blog – Affordable Dental Care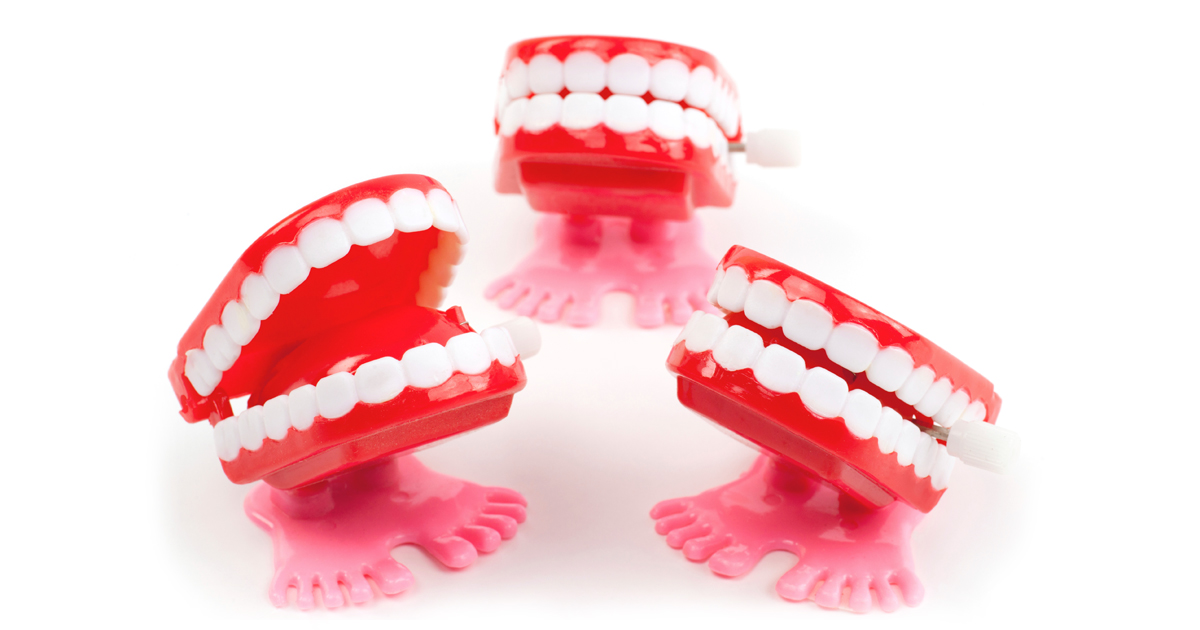 Posted on: March 8, 2016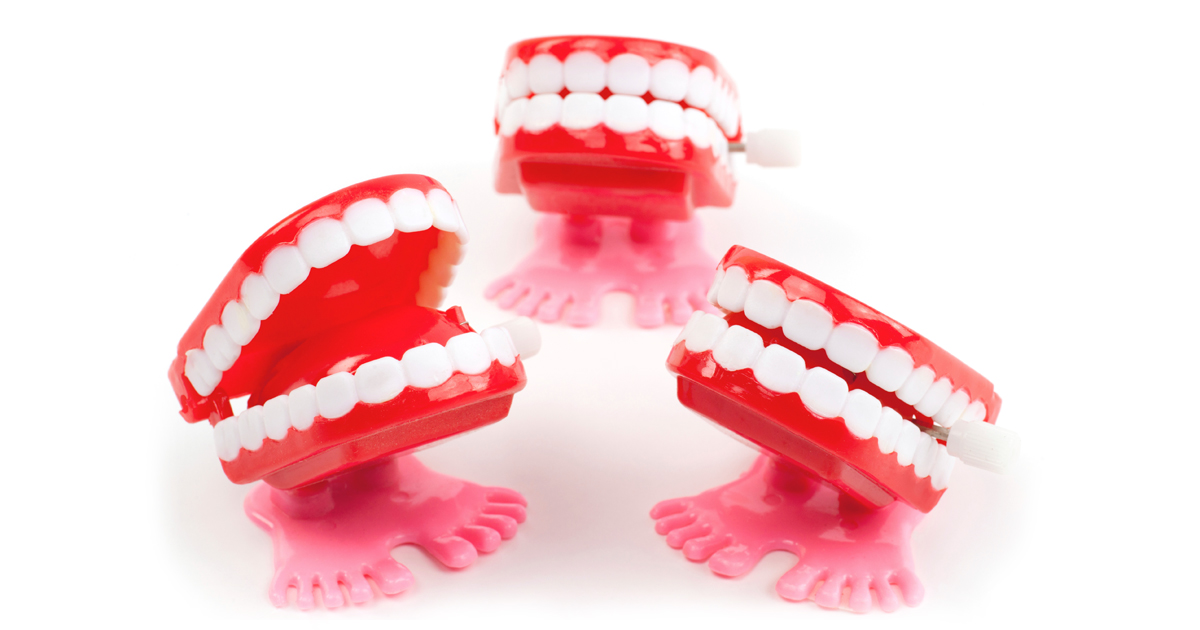 You may think you know everything about your teeth, but you might be surprised to learn some fascinating facts about dental care. Family dentistry experts have shared six surprising secrets behind every smile.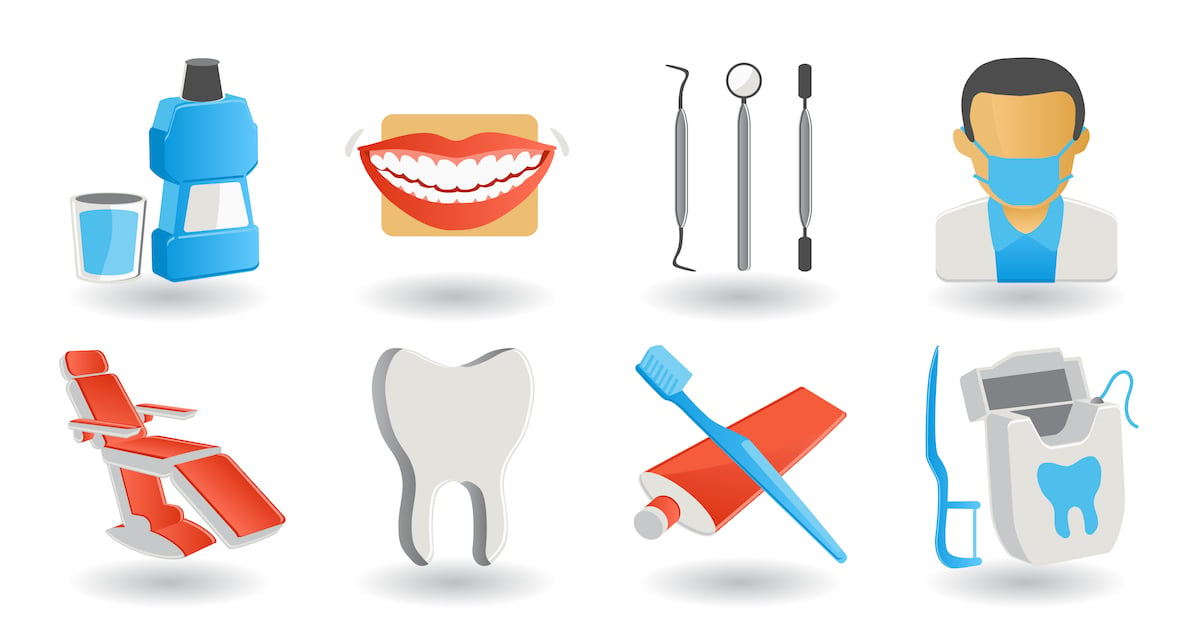 Posted on: August 18, 2015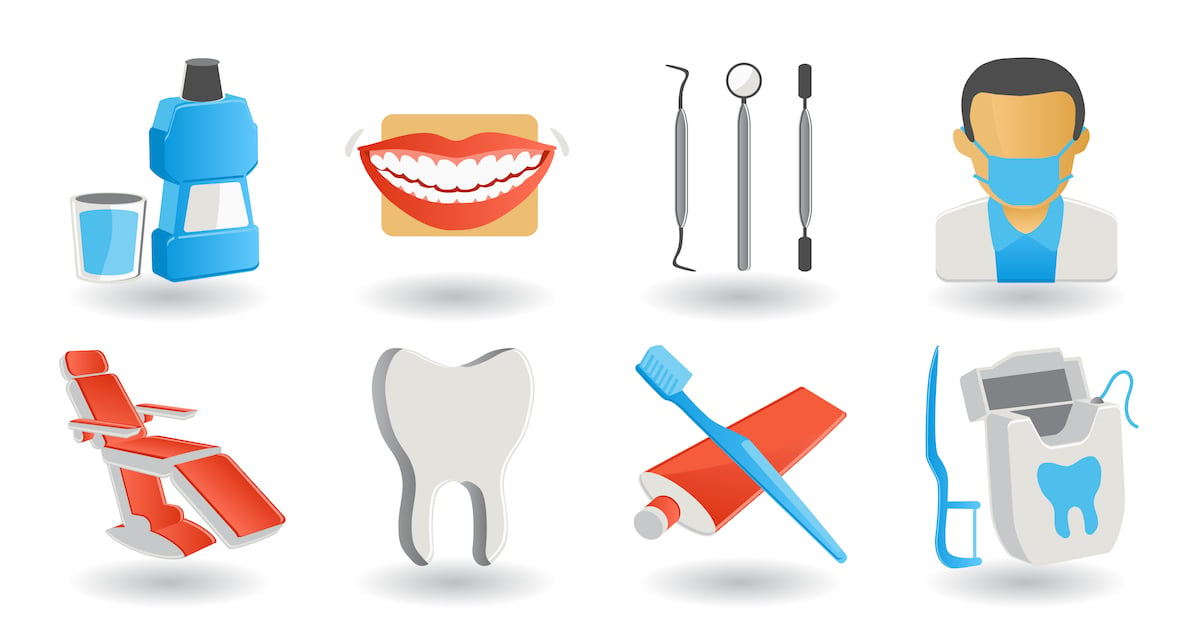 One of the best ways to keep your child's teeth healthy is by teaching kids the dental habits they'll need as they grow up. By helping them develop good dental care habits, you can give your child the gift of a good smile.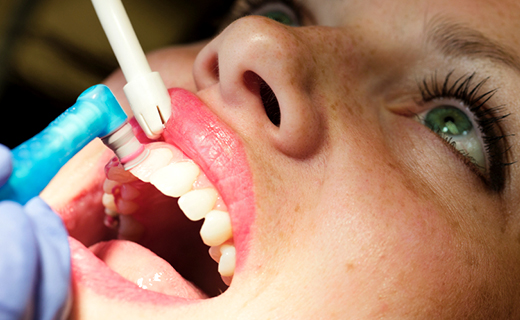 Posted on: October 14, 2014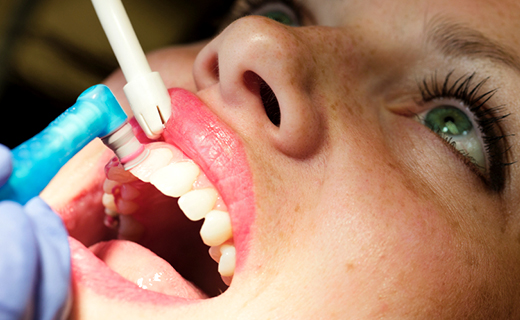 No matter how diligent your dental care routine is, your mouth always contains oral bacteria. In fact, more than 1,000 varieties of microbes call it home. These organisms are an integral part of normal digestion; they break down food residue and sugars that are left on your teeth after you eat. Oral bacteria can become unbalanced due to smoking, alcohol […]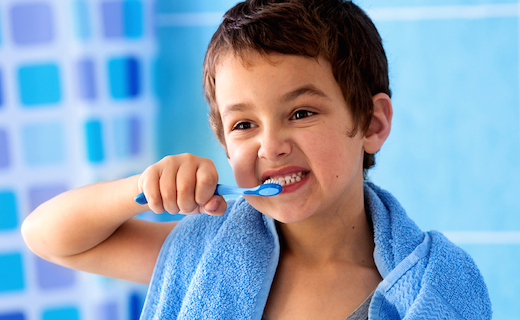 Posted on: October 3, 2014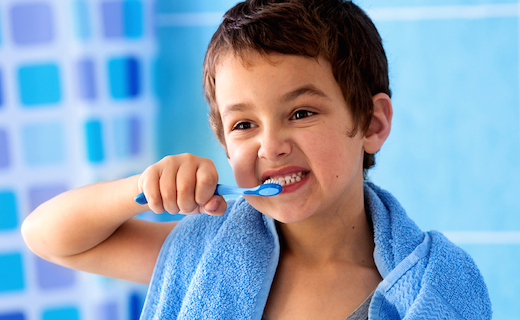 Practicing good dental hygiene is essential for ensuring great dental health and general well-being. A high level of dental plaque causes tooth decay, cavities, and gum disease. In recent years, researchers have discovered that poor dental health is linked to other health problems like diabetes and cardiovascular disease. The way you brush plays a huge part in reducing your risks […]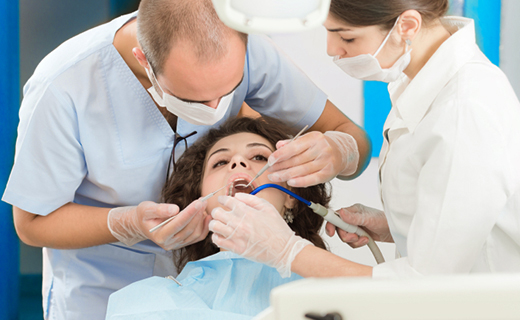 Posted on: September 30, 2014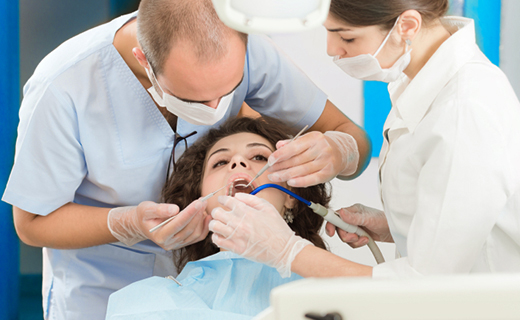 Tooth extraction is a common response and remedy to the torment of troublesome teeth. While the thought of having a tooth pulled can leave you unsure and uneasy, you have nothing to fear and nothing to lose except for pain and problems. To help you feel more sure and secure about having the procedure, check out this helpful guide that […]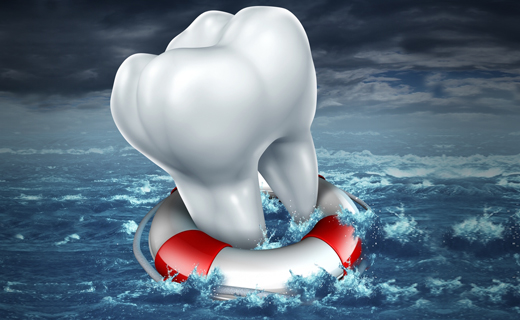 Posted on: September 16, 2014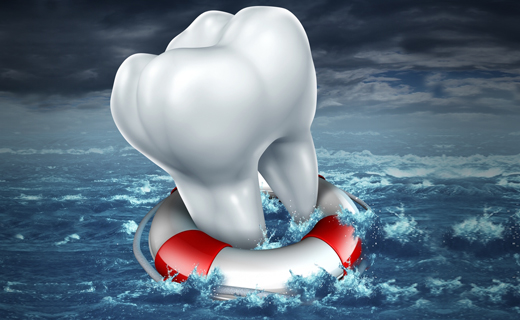 Emergency dental services save countless teeth every year. A dental emergency is never planned. Knowing how to get help fast is essential for ensuring the best outcome. When an accident or injury occurs, you should call your family dentist first. If your dentist isn't available, and there is no emergency dental clinic in your area, an urgent care medical clinic […]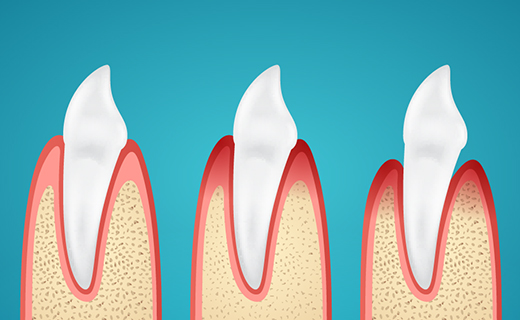 Posted on: July 3, 2014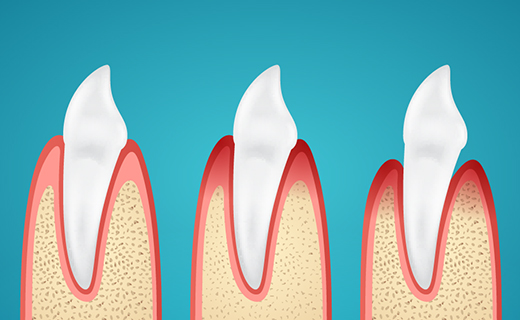 Gum disease is a highly preventable condition, yet is the leading cause of tooth loss among adults. Rates of gum disease are rapidly growing among the total population, with significant increases being observed in younger generations. Gum disease is not only dangerous to your oral health, but has also been shown to be an indicator of whole-body diseases. Gum disease […]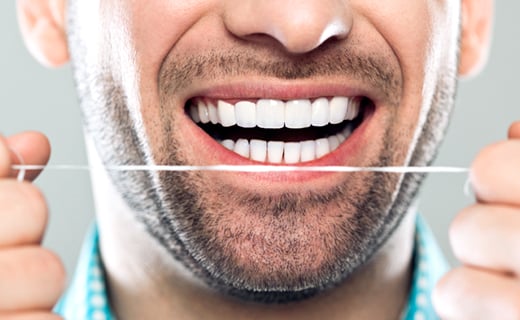 Posted on: June 20, 2014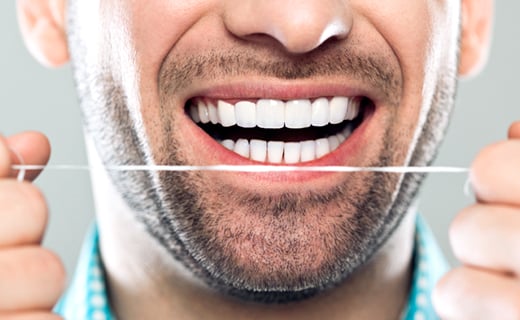 If you needed further evidence that flossing your teeth every day should be an important part of your dental care regimen, consider the fact that dental floss can actually be one of your strongest allies in the fight against bad breath. Because flossing serves to eradicate lingering food particles and the resulting bacteria that typically lead to foul breath, it […]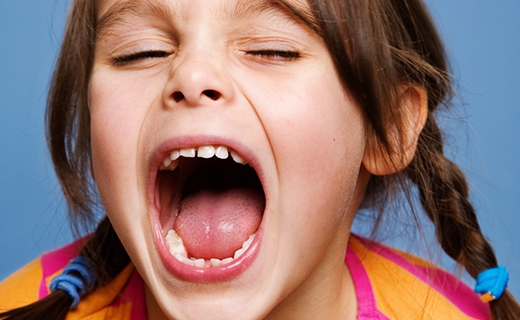 Posted on: March 18, 2014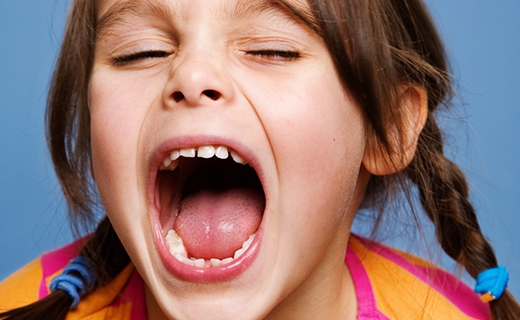 Wisdom teeth are the third molars that erupt in the back of the mouth between the ages of 17 and 25. For many people, the wisdom teeth can be a nuisance, causing serious complications for oral health. The signs and symptoms of troubled wisdom teeth generally include pain, swelling, and general discomfort in the back of the mouth. In some […]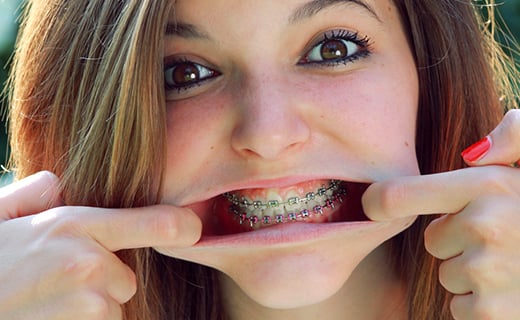 Posted on: February 18, 2014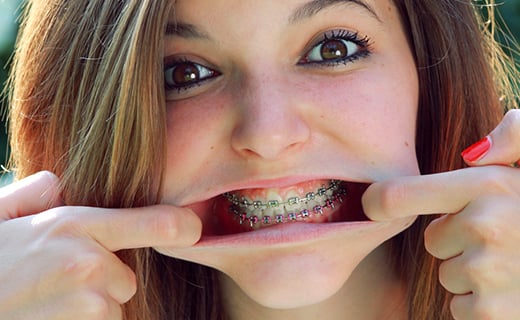 You just got braces! What can you eat? How will you floss your teeth? How do you keep your retainer clean? Caring for braces, appliances, and retainers is often a complex task—it's not easy keeping up with all the "new" rules of dental care when you get braces. Your family orthodontics professionals will undoubtedly give you detailed instructions and even […]