Posted under:
General
Posted on: September 29, 2015
Adults Can also Seal up the Benefits of Dental Sealants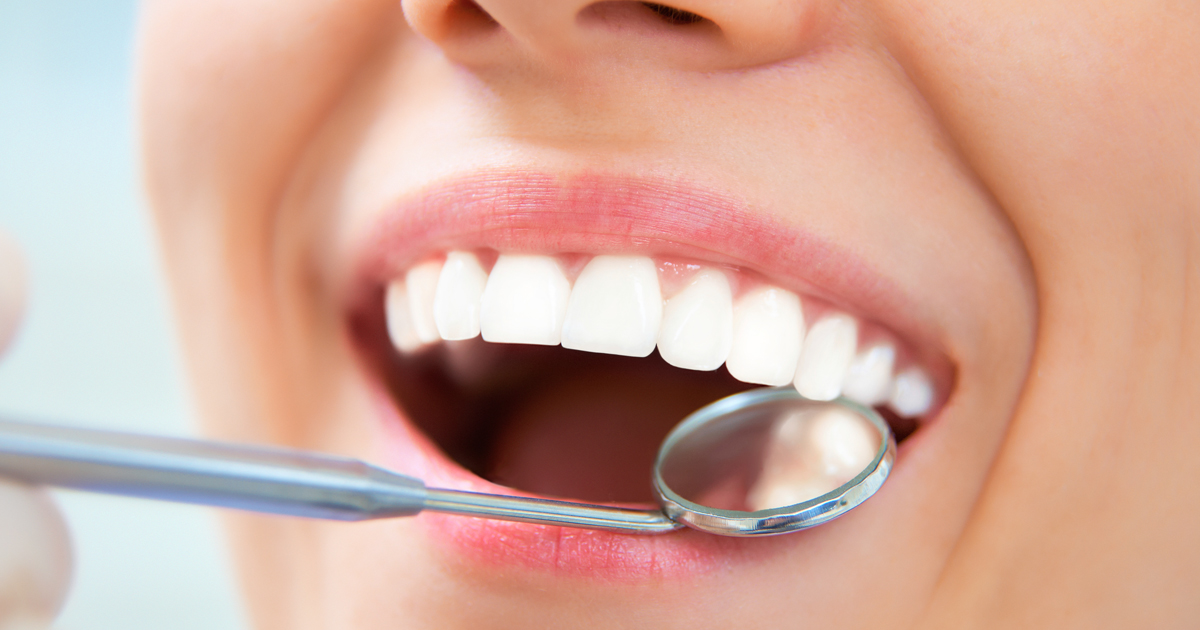 If you think that dental sealants are only for kids, think again. Today, family dentistry experts are using dental sealants to protect adults from the pain and problems of tooth decay. Discover how dental sealants can keep your grown-up smile healthy.
Protection for Every Age and Stage
Dental sealants are safe, plastic coatings applied to the chewing surfaces of the molars to form a barrier against the food particles and plaque that can lead to tooth decay. Sealants are placed on these back teeth because they have the most exposure to food and bacteria, but their enamel is thinner and it's harder for toothbrushes to clean them completely. As a result, 90 percent of tooth decay develops within their deep grooves. That's why family dentistry experts say that the best way to prevent this decay is by covering these areas with dental sealants. This not only saves you from cavities, but also saves you money because the protection of sealants is much less costly than the treatments of fillings and root canals, even with an affordable dentist. Dental sealants were initially used only on children, but they've become a popular form of decay defense for adults of every age.
The Placement Process
No matter if you're age five or 95, the application of dental sealants is the same at all family dentistry practices. Once you arrive for your appointment, expect the following process:
The molars receiving treatment are cleaned well.
A special material is placed on the molars for around 15 seconds to prepare them to adhere to the sealant, and then it is rinsed away.
The sealant substance is applied to the grooves of the molars and set with a powerful curing light.
The sealant hardens very quickly and you can resume your normal activities with the peace of mind of protection.
Making Sealants Last the Test of Time
Sealants can last for many years and are often recommended for adults who are susceptible to cavities. But sealants can also chip or fall off with time, which will leave your molars vulnerable to decay. That's why your sealants must be examined at every check-up and cleaning appointment with your affordable dentist. If they have cracked or fallen off, they need to be replaced immediately to ensure that your teeth are protected. According to family dentistry experts, they can be replaced with little time or cost to keep providing big benefits.
To get the dental care you deserve from an affordable dentist in Peoria, call Maple Shade Dental Group today or make an appointment.
---
Maple Shade Dental Group offers affordable family dentistry and gentle, compassionate dental care in Peoria. With 3 affiliated practices throughout Peoria, our offices are conveniently located with extended hours to meet your needs. At Maple Shade Dental Group, we provide most dental services, from basic preventative care and general dentistry to specialized procedures and complete dental reconstruction. We accept most dental insurance plans and offer affordable financial solutions for any budget. Patient satisfaction is our top priority and we strive to provide the exceptional, affordable dental care and personal touch that lead to lasting relationships. A smiling patient is our greatest reward and we look forward to keeping those smiles healthy, beautiful, and bright. Discover an affordable dentist who truly cares at Maple Shade Dental Group.