Maple Shade Dental Group Blog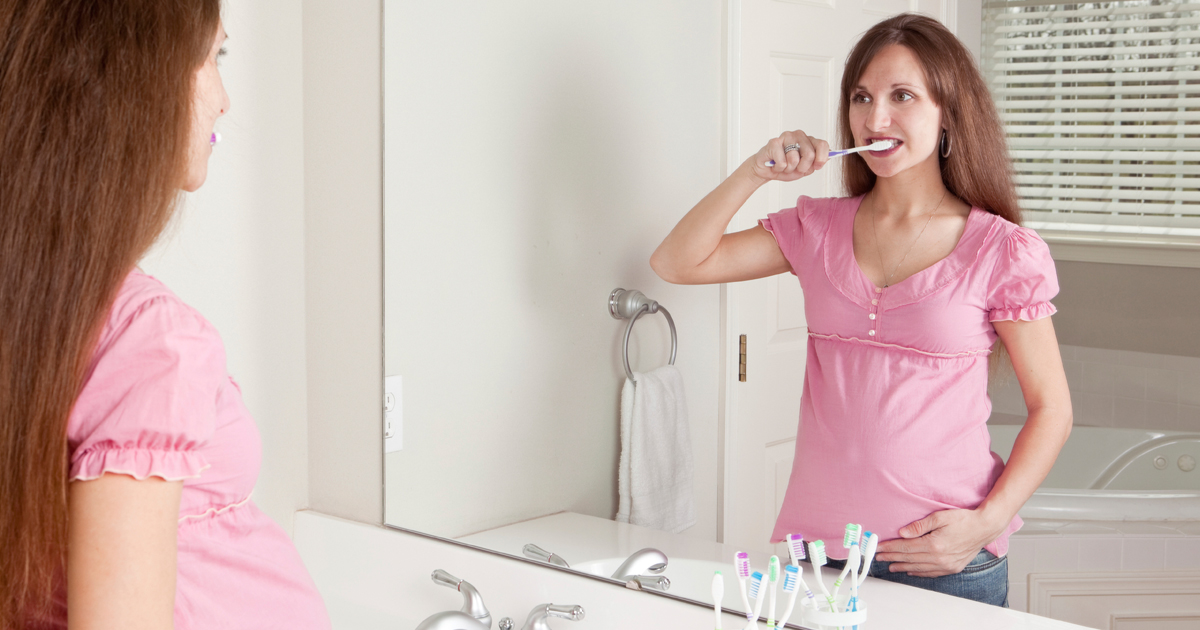 Posted under:
General
| Posted on: August 27, 2016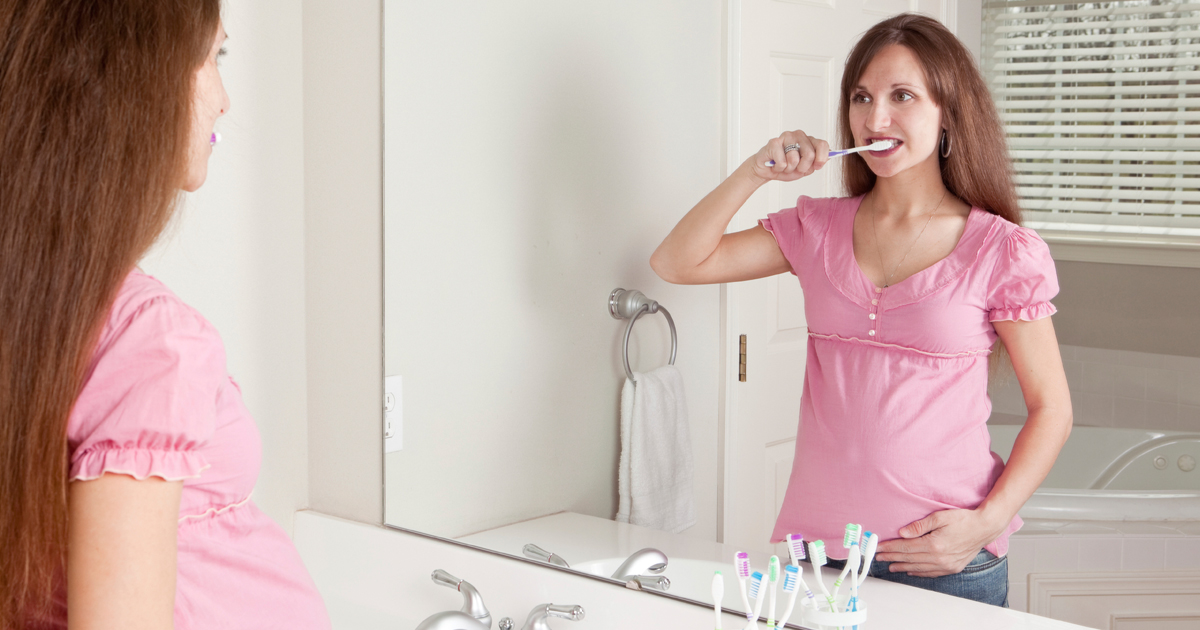 Because pregnancy-related hormonal shifts can increase the risk of gum disease, it's critical to take good care of your teeth and gums before, during, and after pregnancy. Before you try to get pregnant, see an affordable dentist for a thorough exam and teeth cleaning. If your dentist finds any oral health problems, they can be resolved before you get pregnant. […]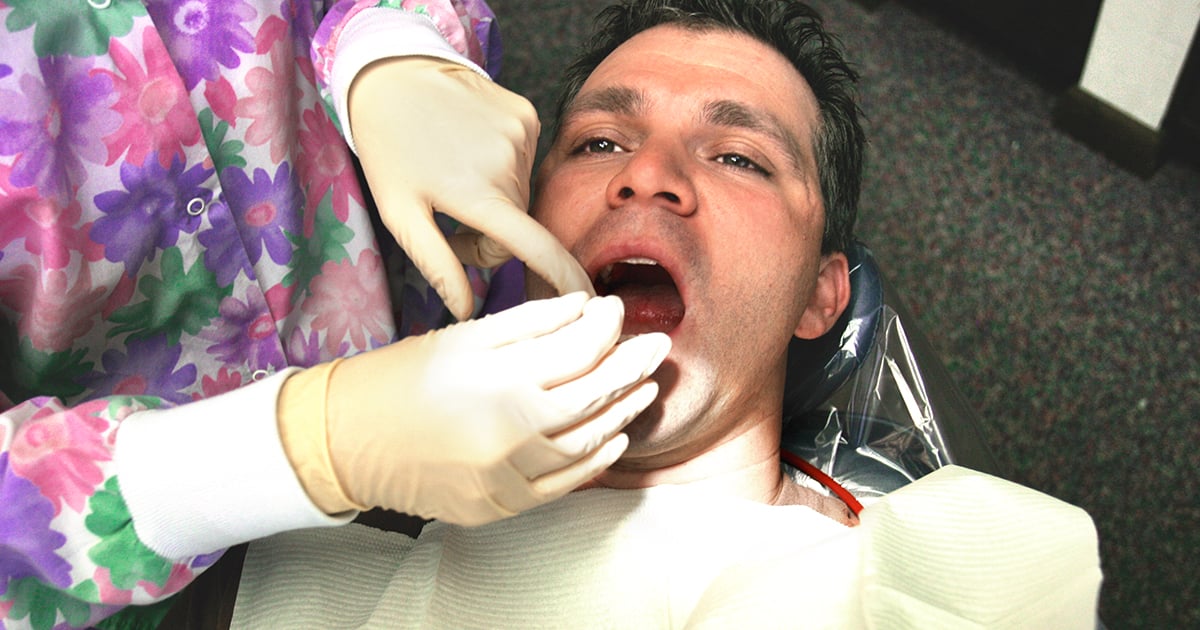 Posted under:
General
| Posted on: August 23, 2016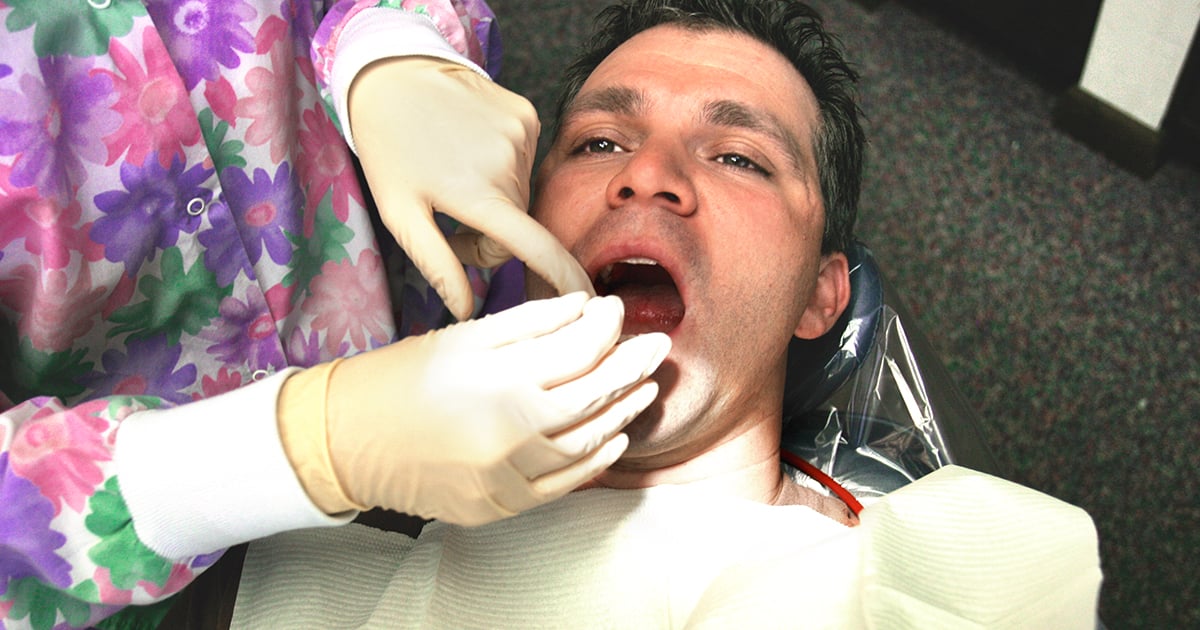 Endodontic treatment is a type of affordable dental care that eliminates pain and infection when a tooth is diseased. Beneath the layers of white enamel and underlying dentin, each tooth has a soft center called the pulp. The pulp contains nerves, blood vessels, and tissues that helped to nourish the tooth while it was developing. Once a tooth becomes mature, […]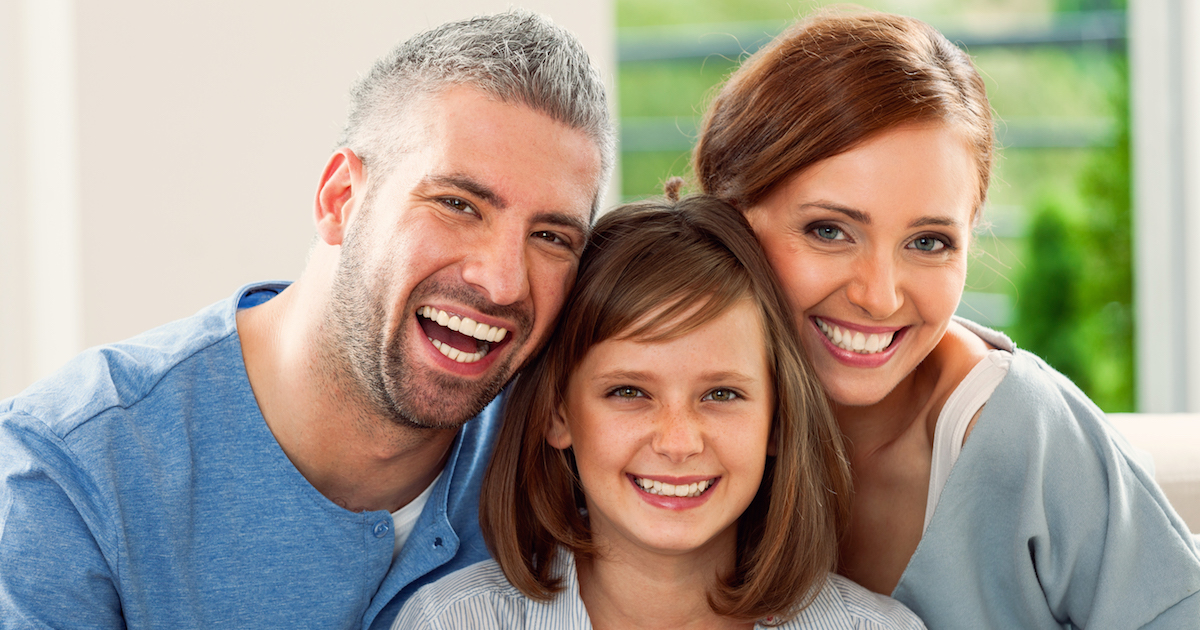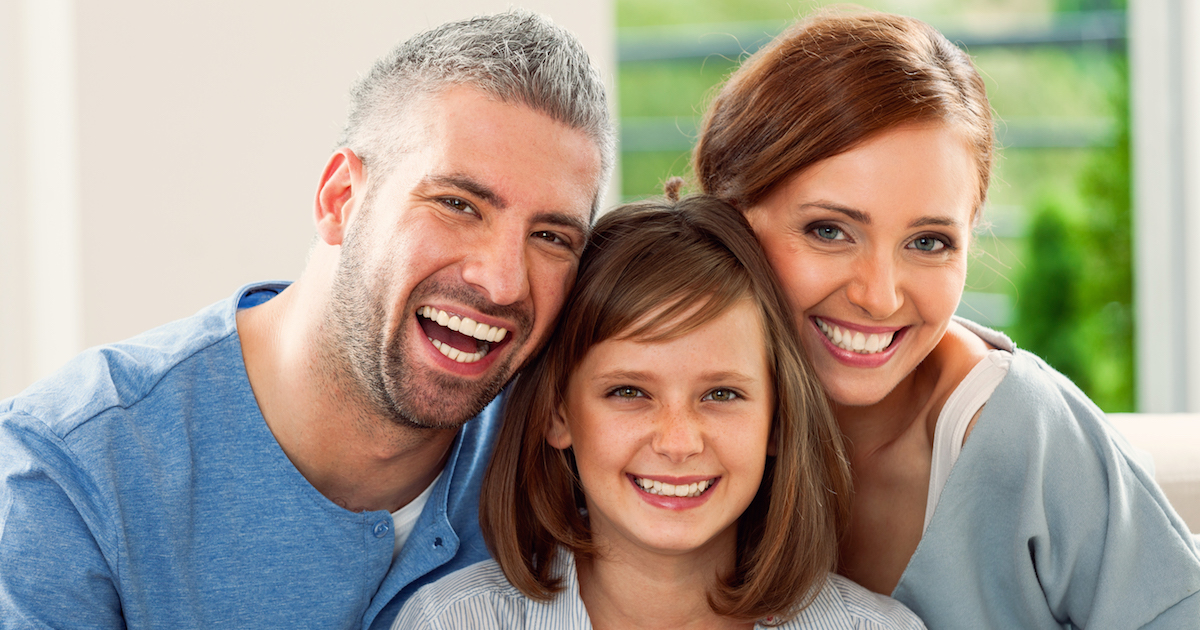 If you're troubled by your teeth, your three choices for treatment are cosmetic dentistry veneers, cosmetic dentistry bonding, and dental crowns. To improve both the appearance and function of a tooth, you will find dental crowns are typically the ideal treatment for you.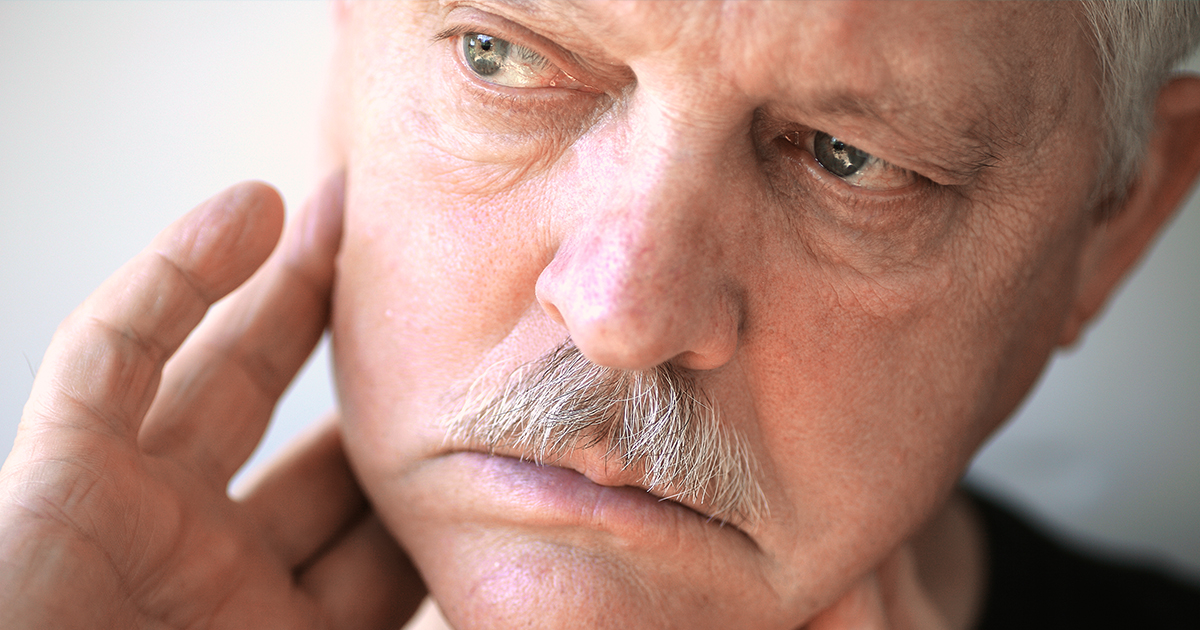 Posted under:
General
| Posted on: August 12, 2016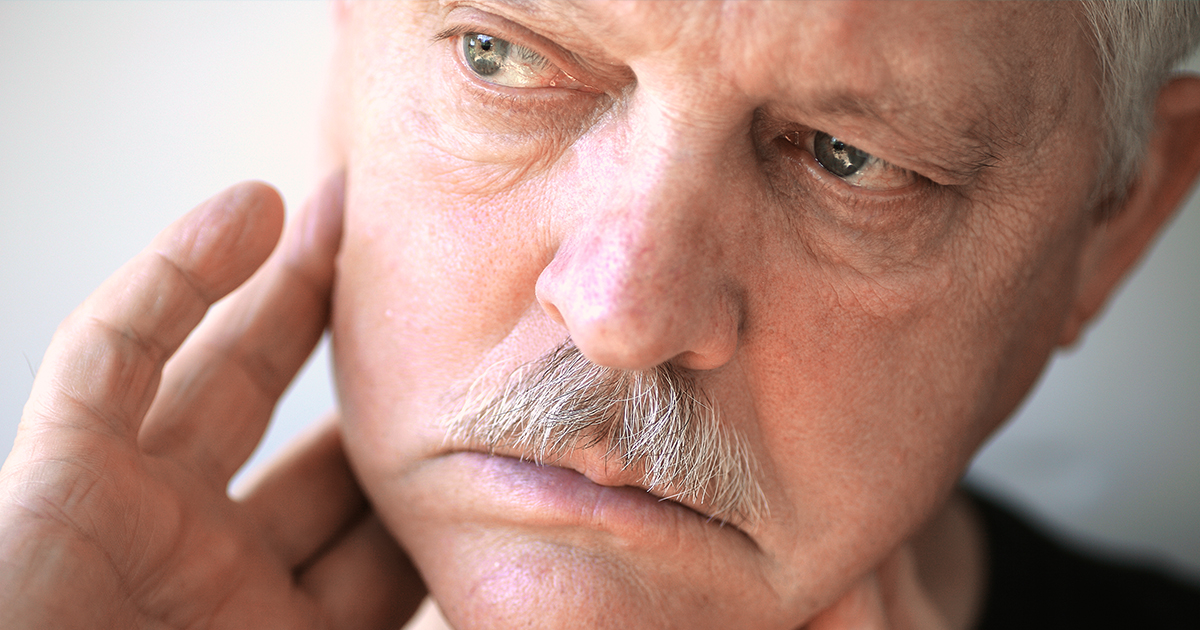 If you're experiencing unexplained jaw or facial pain, you're not alone. Approximately 15 percent of adults in the United States experience facial pain that may be related to their temporomandibular (TM) joints. Temporomandibular joint disorder (TMJ) refers to a group of conditions that affect TM joints as well as the muscles, ligaments, bones, and nerves around them. If you have […]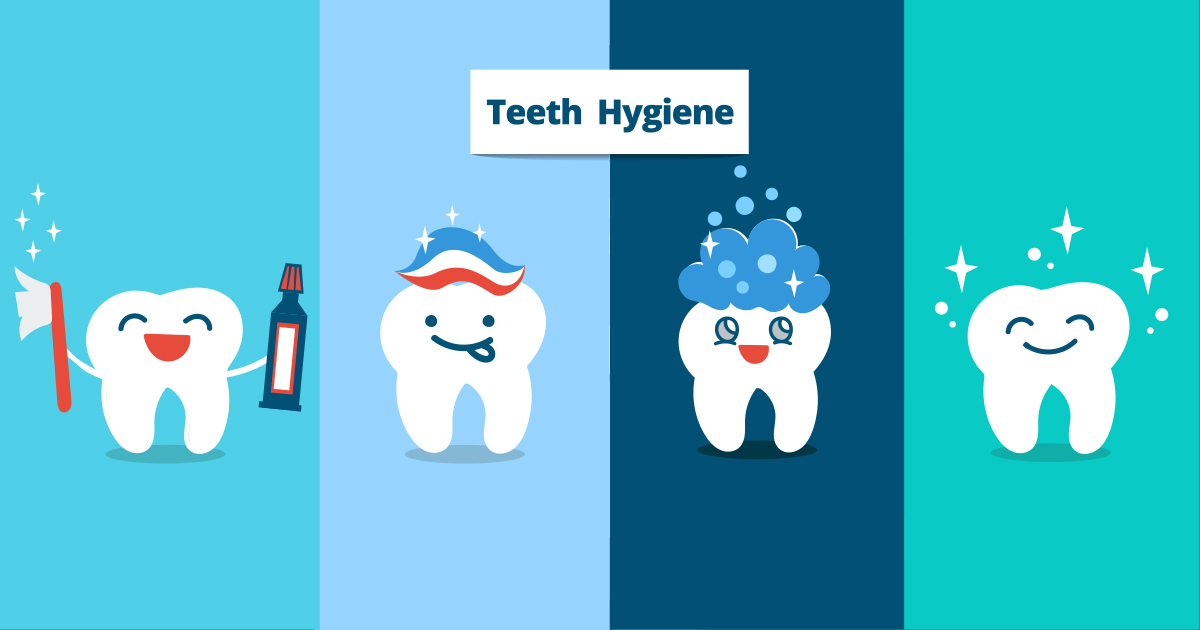 Posted under:
General
| Posted on: August 9, 2016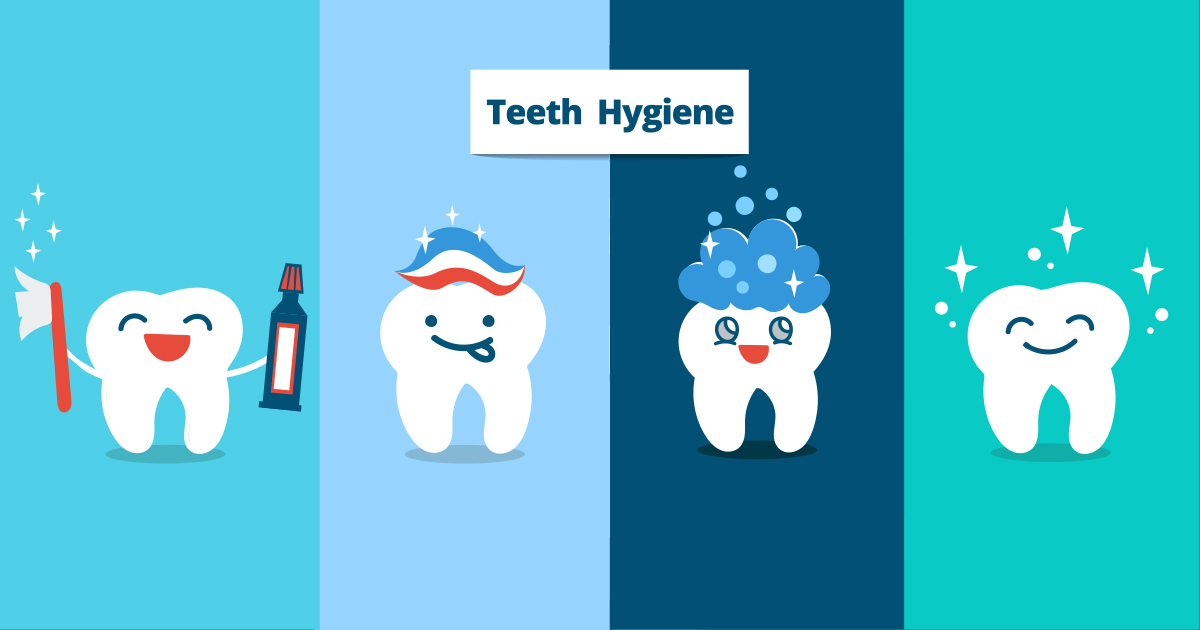 Even if you have unsightly dental problems, a radiant, healthy smile is an attainable goal with a little help from cosmetic dentistry. If you've already made the wise investment to perfect your smile, you'll want to be sure it stays at its best for many years. Porcelain veneers, implants, crowns, and other cosmetic treatments need specialized professional and home care. […]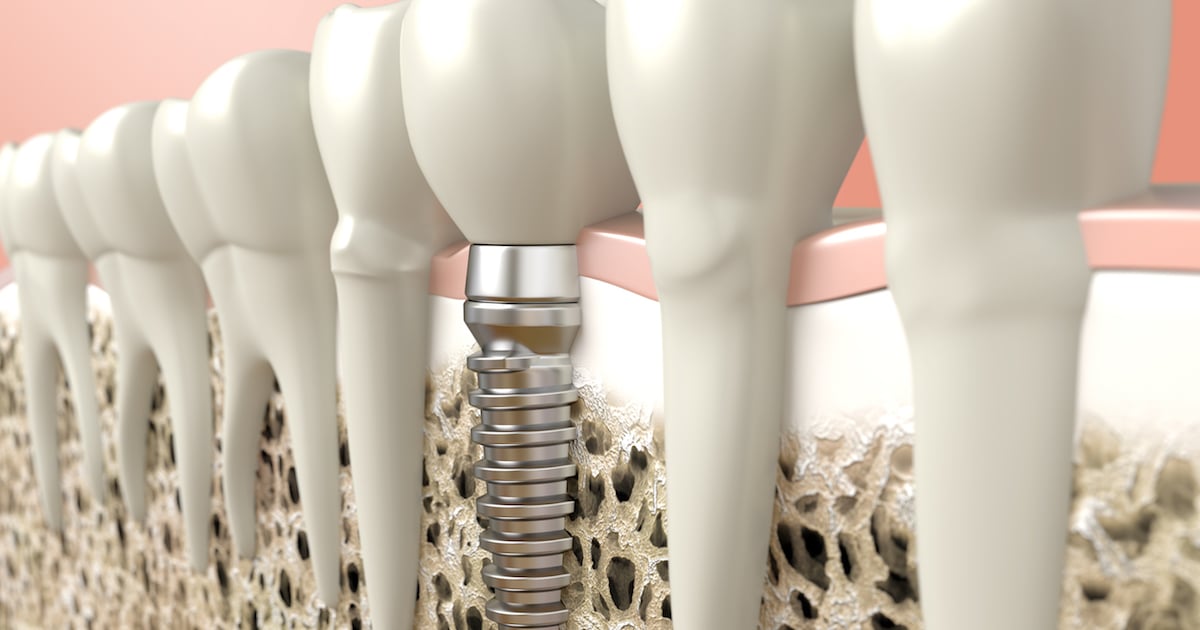 Posted under:
General
| Posted on: August 5, 2016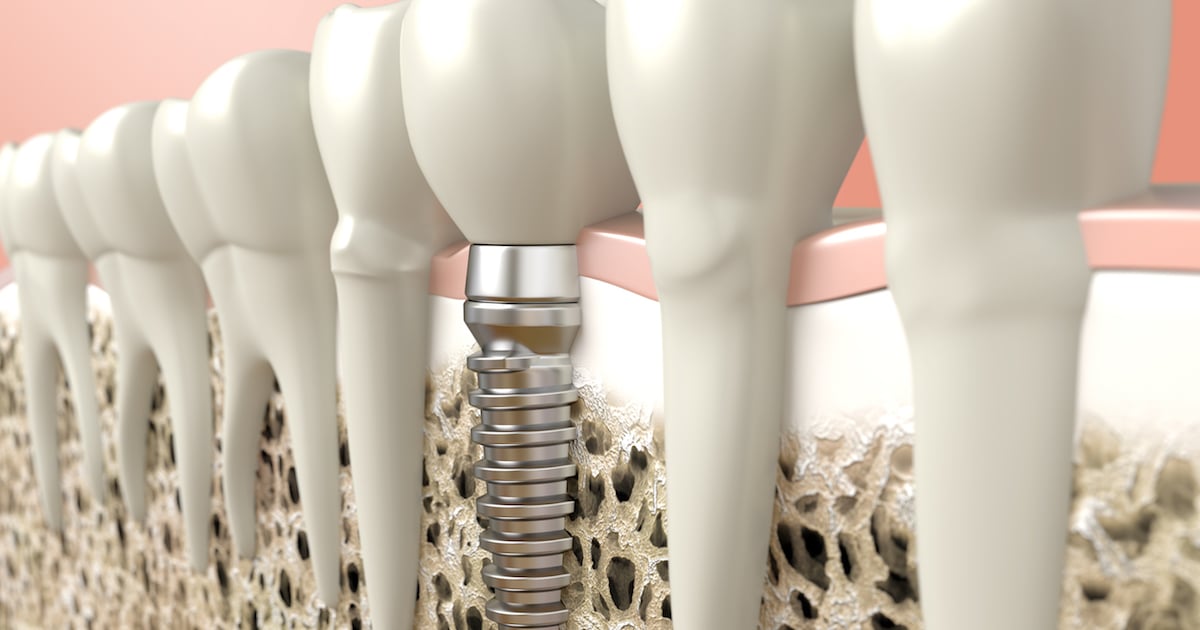 A dental implant is a small titanium post that is embedded into the jawbone to secure and support replacement teeth. Once it fuses to the jawbone, it looks feels, and acts exactly like a natural tooth. Discover more details about these modern dental wonders.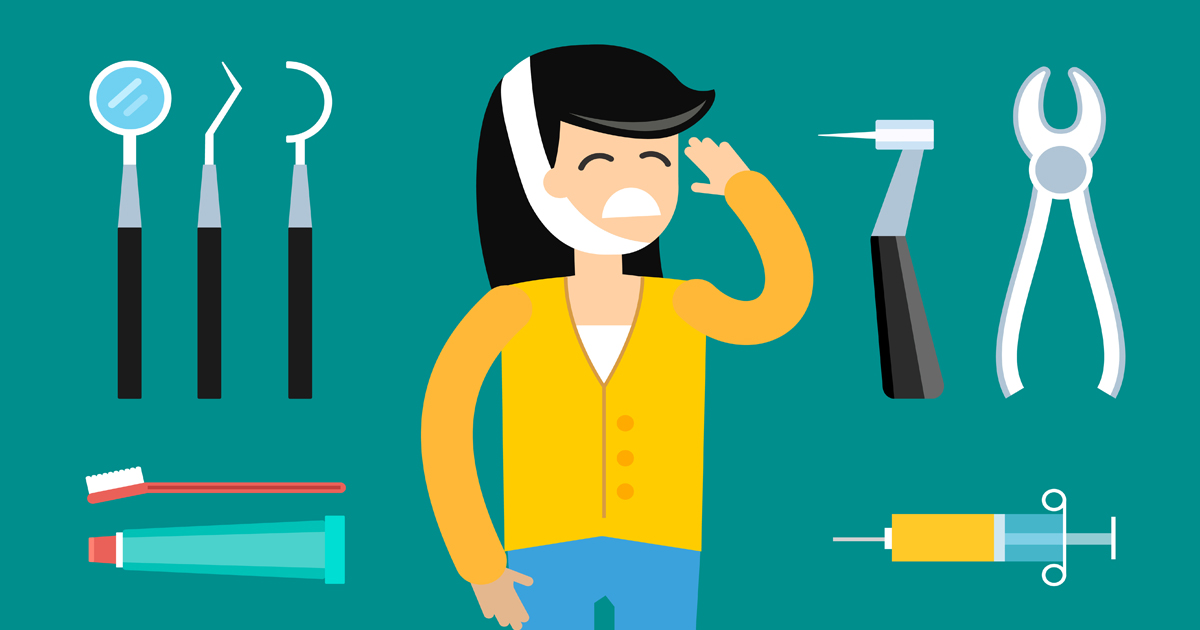 Posted under:
General
| Posted on: July 29, 2016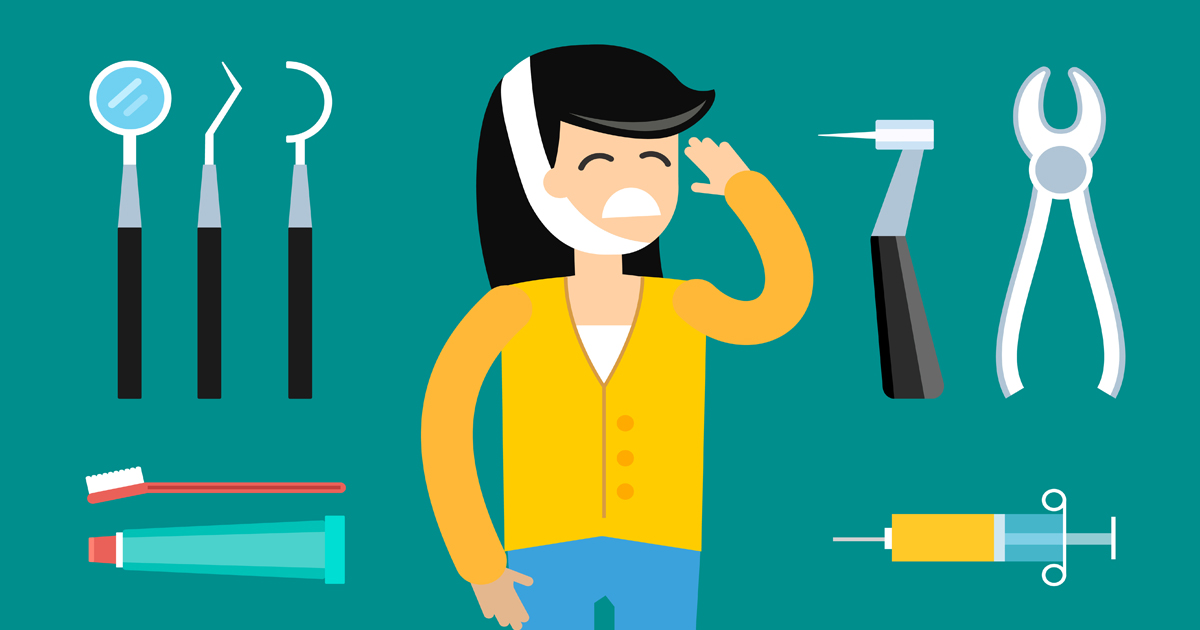 Did you wake up with a mysterious pain in your mouth? Almost everyone experiences tooth pain at some point in life. If you have a toothache, don't delay in getting treatment. Dental clinics in Peoria offer affordable care that can relieve your pain and determine the best course of treatment to preserve your tooth. The facts listed below can help […]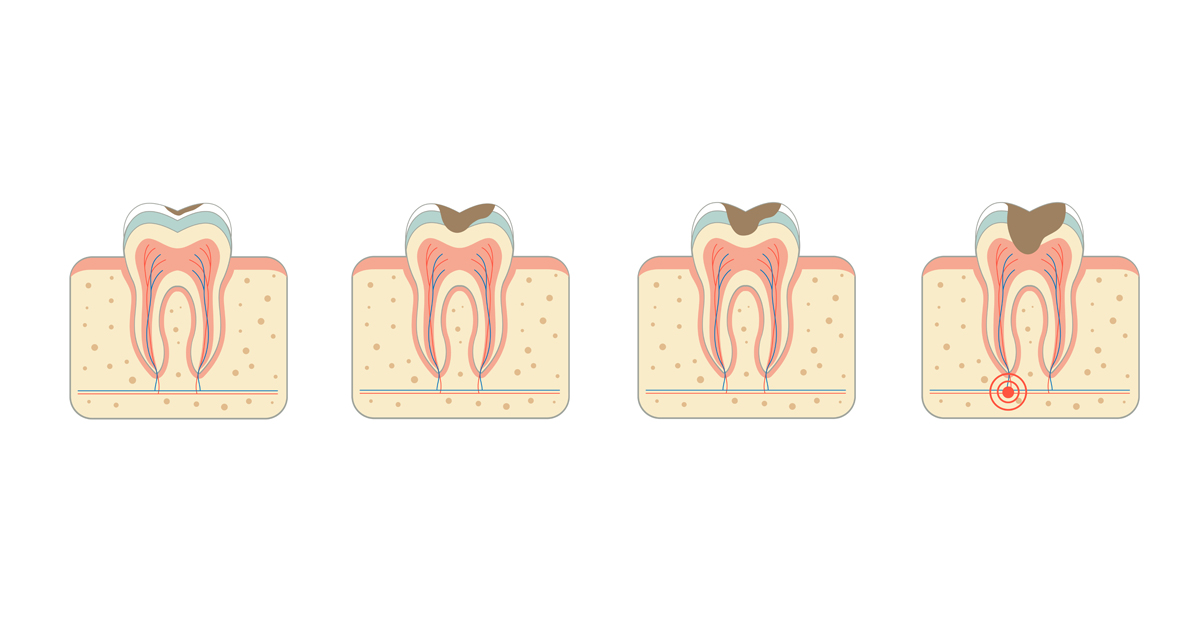 Posted under:
General
| Posted on: July 26, 2016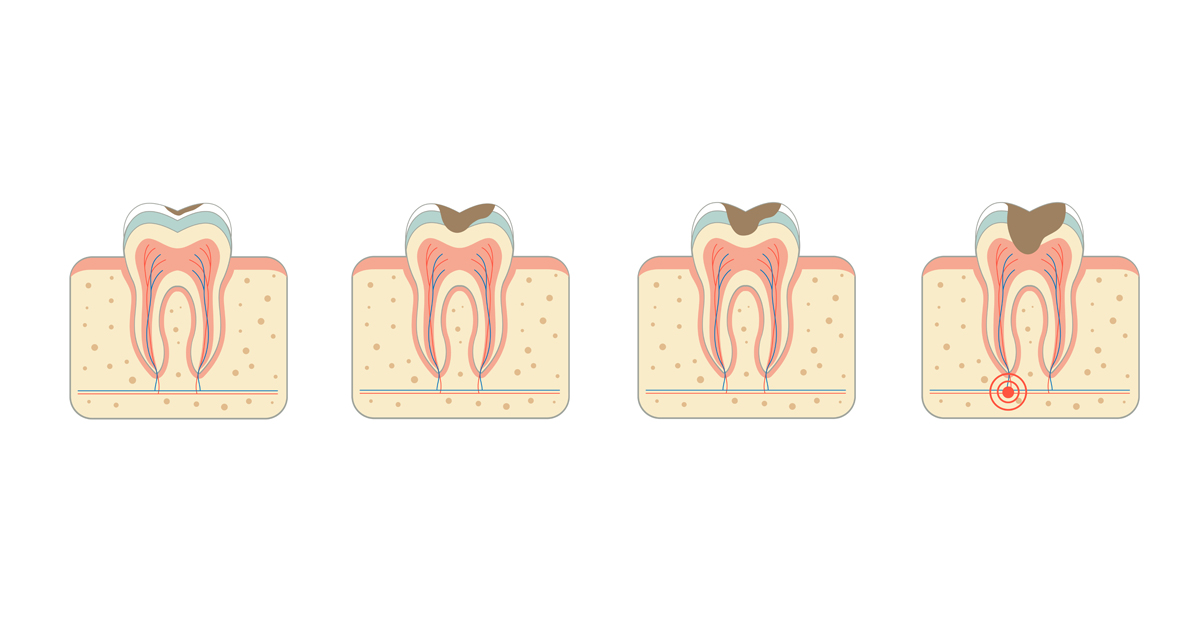 Few people get through life without cavities. They affect more than 90 percent of the human population. You probably have a few fillings too, but how well do you understand this common dental affliction? Check out the myths and facts listed below to test your knowledge about how cavities develop and how they can be prevented and treated through good […]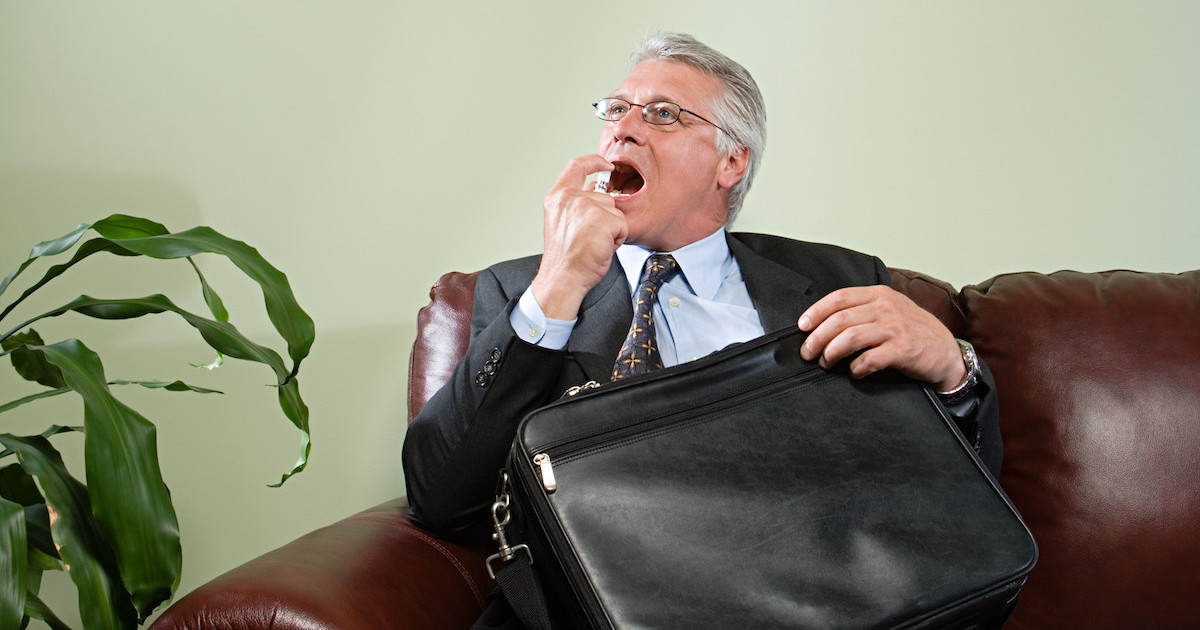 Posted under:
General
| Posted on: July 22, 2016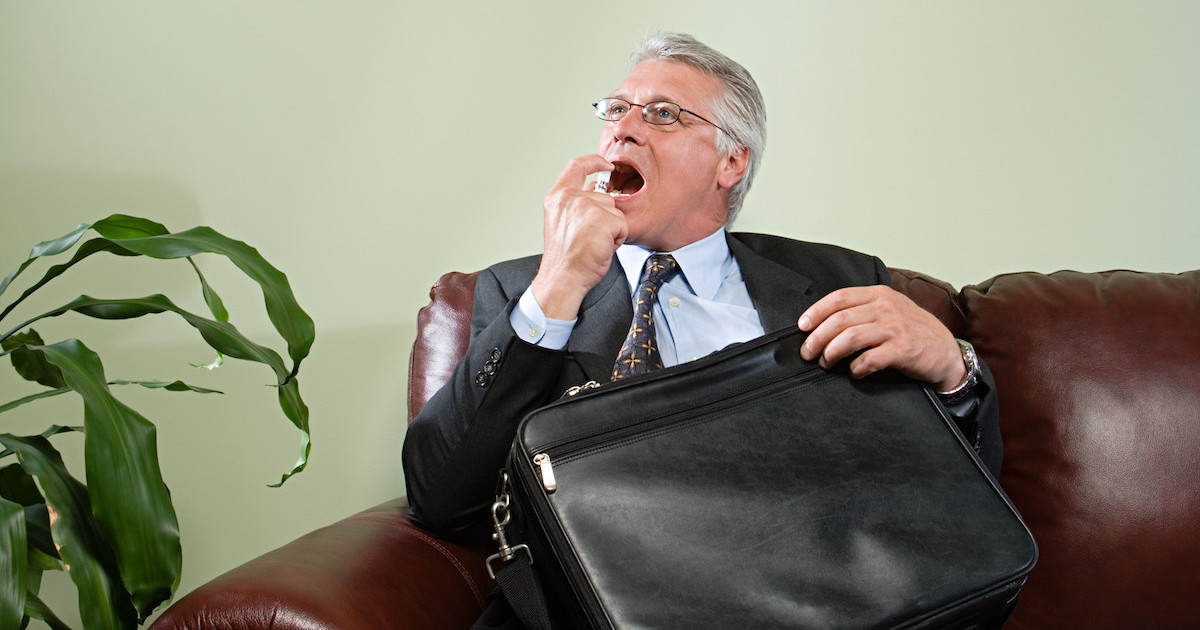 If you have halitosis, you're not alone, because millions suffer from bad breath. Fortunately, you can easily stop halitosis with the following expert tips.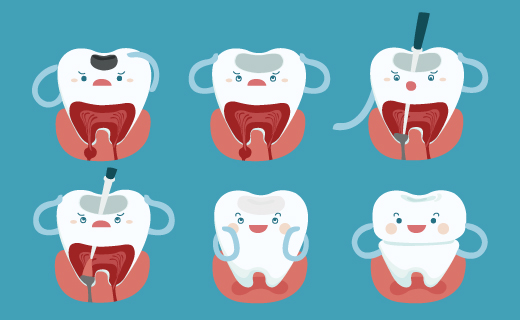 Posted under:
General
| Posted on: July 16, 2016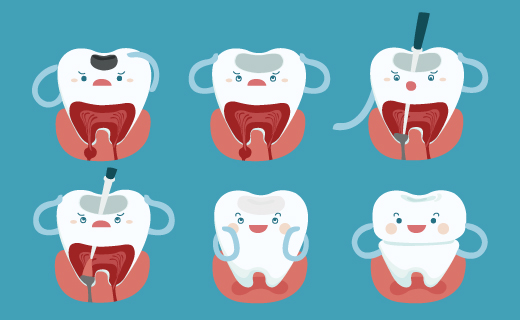 Root canals are rather common and can help relieve many dental problems. They are used to repair and save a tooth that is extremely infected or badly decayed. They are required when the nerve of the tooth becomes infected or the pulp inside of the tooth gets damaged. The procedure removes these decayed areas to eliminate any ache. Despite its […]